How to Add Music to a Droid Razr Maxx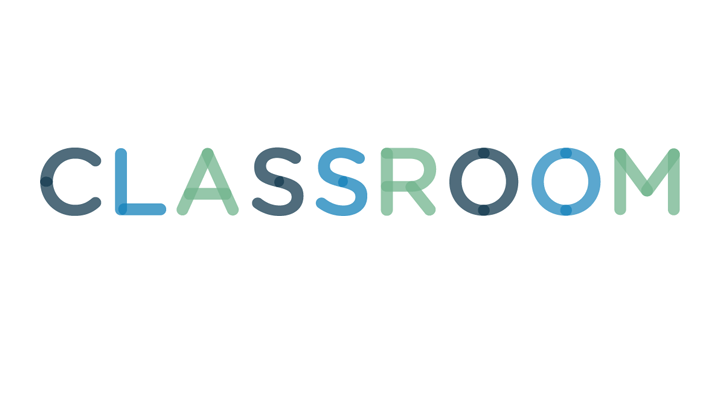 As an Android smartphone, Motorola's Droid Razr Maxx features the ability to sync and play music from your computer. The Razr Maxx features several free methods for adding music, with two available to any Android device and one exclusive to Motorola phones. Each method transfers music in different ways; the right one for you is primarily a personal choice.
Before you can transfer music to your phone, you'll need to meet a few basic equipment requirements. You'll need an microSD card installed in your phone to store the music; the Razr Maxx can handle cards of up to 32GB. You'll also need a compatible USB cable, ideally the one supplied in the box by Motorola. The music files in question must also be a compatible file type. The Razr Maxx supports MP3, M4A, AAC, AAC+, MIDI, WAV and OGG Vorbis files. The Razr Maxx also does not support music encoded with digital rights management security technology.
One of the easiest ways to transfer music to your Droid Razr Maxx is to do so directly via USB. Connect your phone to your computer using a compatible USB cable. The phone should be listed in Windows and explorable like a removable hard drive. By browsing the phone using File Explorer, you'll find a folder marked "Music." Copy and paste or drag and drop any compatible music files to this folder to add music to your phone. Once finished, eject the phone from the computer and the new music should be ready to play.
As a Motorola device, the Droid Razr Maxx includes some unique programs in its Android build. Among these is MotoCast, a music program that plays, streams and syncs music to your phone. You can add music to your phone using MotoCast by connecting the phone to the computer via the USB cable as before. Once connected, launch the MotoCast desktop program on your computer (link in Resources) and select the media you wish to sync to your phone. On your phone, tap "Apps" followed by "Music" and "Add music to your phone." MotoCast also enables you to sync music from iTunes or Windows Media Player. MotoCast requires a MotoCast account, which can be created through your phone under the "Accounts" settings menu.
4
Google Play Music Manager
Google Play Music Manager is a cloud-based storage and streaming option that allows you to store a substantial collection off of your phone's hard disk but still access the music on-the-go. Download and install the Music Manager (link in Resources) and follow all onscreen instructions to upload your music to your Google account. Once music has been synced, you can access it any time using the Google Play Music app on your phone. Google Play Music account storage is free for up to 20,000 songs but also offers a paid version for unlimited storage. Music can also be added directly to your phone through the Google Play Music app, where songs, artists or albums can be "pinned" to your phone for offline storage. Google Play Music requires you to have a Google or Gmail account.