Do You Need a Special Cord to Charge a Nook?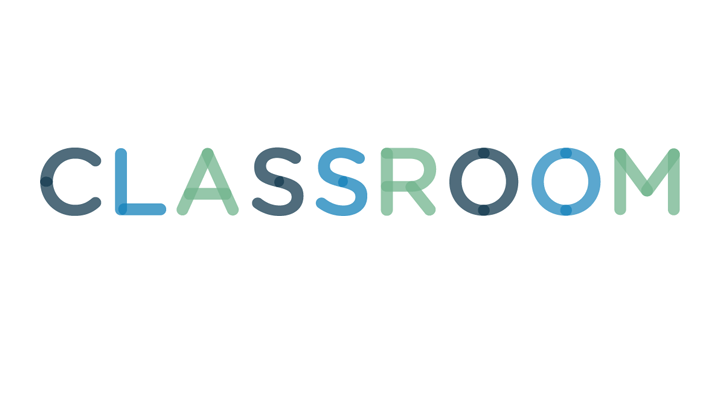 Spencer Platt/Getty Images News/Getty Images
Most of the Barnes & Noble Nook tablet and e-reader family require a proprietary charging cable. While some of the devices may work with a particular cable from another brand, the devices only officially support Barnes & Noble's proprietary chargers. The Nook versions that include something other than a standard or variation USB connection require a special cord to charge and communicate with a computer. For example, the Nook HD and Nook HD+ models include a proprietary 30-pin USB charging cable.
1
Micro USB-equipped Models
The Nook First Edition e-reader is the only version designed to work with any Micro USB type B cable. Devices including the Nook SimpleTouch, Color and Tablet feature a port that resembles Micro USB type B but are not guaranteed to work with standard Micro USB cables. The device may charge when using a standard cable, but it can damage the battery. Standard USB cables may not work with the Nook at all: there's no clear standard for support. With the exception of the First Edition Nook, the tablets and e-readers feature a proprietary revision to the device communication standard designed to improve the device's charging ability. The custom port and cable are a little longer than the standard Micro USB.