How to Sync iPhoto Faces on an iPhone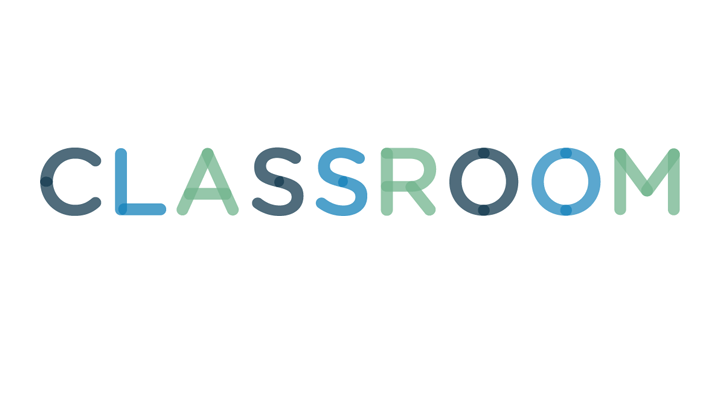 Apple's iPhoto software added a new feature with iPhoto '11: Faces. Faces will let you tag individuals in photos. As you tag more people, or the same person repeatedly, iPhoto learns the person's face and starts to automatically tag that person when you import his or her image. When you sync your iPhone, any images you upload into iPhoto also get tagged. In addition, when you add photos to your iPhone, any photos you have tagged with Faces will have the person's name on the photo.
Open iTunes and select your iPhone from the "Devices" list. If you do not have it set to sync wirelessly, then plug your phone into your computer's USB port.
Click the "Photos" tab to open the Photos page.
Select "All Photos, Events, and Faces" to download all your photos to your iPhone. Choose "Selected Photos, Events, and Faces, and automatically include" to select which Faces you want to include.
Scroll down to the "Faces" section, and click the check box next to the names you want included to mark them. When you're finished, click "Sync." The photos sync to your iPhone.
Click the "Eject" button when the sync process ends. Unplug your phone if necessary. Your photos will be on your iPhone.
Faces is available only on iPhoto '11. These steps apply to computers with iPhoto '11 and iTunes 11. Other software or versions may require different steps.