If I Tag a Person in a Private Album, Will They See the Whole Album?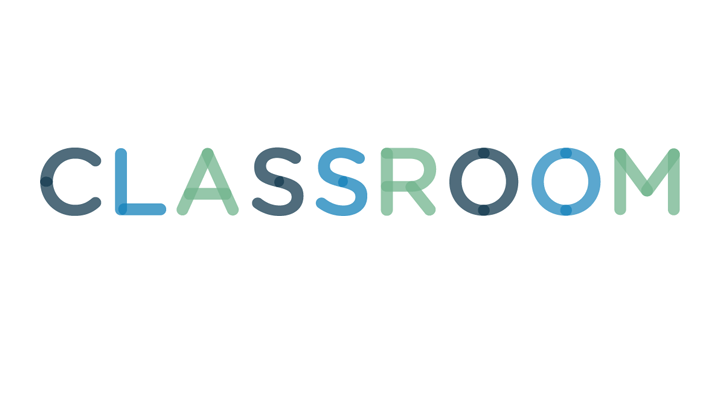 Thinkstock Images/Comstock/Getty Images
Every item you place on Facebook has a privacy setting. Your friends can tag people in an album, including people with which you're not friends. In this instance, that non-friend can see that picture but can't see the rest of a private album, but a friend you tag is limited only when the album privacy is set to Only Me.
Facebook refers to photo album privacy settings as Audience. The settings are relative simple, enabling you to limit a photo album to friends, friends except acquaintances, only you and custom. Each of these settings is a different level of private, and in some of those settings, tagging a person might open up the picture further than you'd like.
The "Only Me" setting is the most private for an album. You can, however, tag a friend within an album set to Only Me. This opens that single picture up to that friend and his friends.
In an album limited to only friends, your tags have virtually no impact on the privacy of the album. This is because you can only tag your friends and acquaintances and, in this instance, all of those people can see the full album already. The same goes for the "Friends except acquaintances" setting, except that tagging an acquaintance gives them access to the picture in which they're tagged only. When tagging a friend, however, that single photo becomes visible to all of that friend's friends, and the privacy settings of the album is changed to "Friends +."