How to Cheer Up Your Girlfriend After Her Grandmother Dies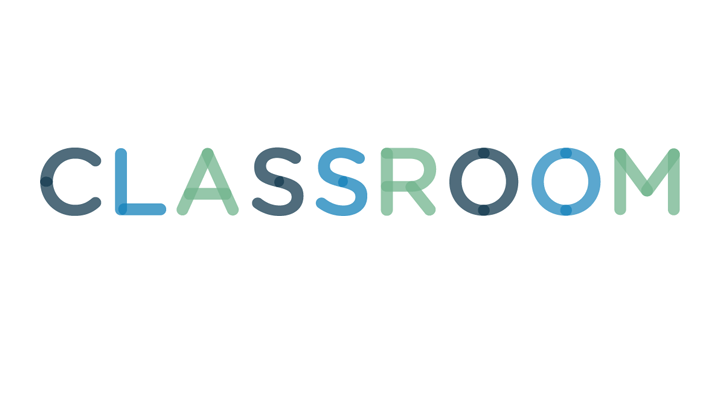 Pixland/Pixland/Getty Images
Consoling your girlfriend after the death of her grandmother can be difficult. The loss of her grandmother can leave your girlfriend feeling depressed and anxious. Maybe your girlfriend's grandmother lived a long life and she and your girlfriend had a close relationship.There are several ways to comfort your girlfriend, relieve the pressure of funeral planning and the grief of mourning.
Telling your girlfriend that you love her and that you will help is important, according to Everplans.com. You can ask to hear stories about her grandmother when she feels ready, or share your upbeat memories of her grandmother. Listening is also important, according to "Helping Others Cope with Grief," a publication of the U.S. Department of Health and Human Services. Your girlfriend may need to talk about her feelings several times during the grieving process. Show patience and listen to help her move forward.
If your girlfriend is taking on tasks related to the funeral, offering to help can ease the difficulty, according to the Emily Post Institute. Helping her write a eulogy, creating a scrapbook of her grandmother's life to display at the funeral or creating a picture collage can ease the pain. It can also offer the opportunity to reminisce about her grandmother's life.
Your girlfriend and her grandmother may have enjoyed the same hobbies, such as an interest in movies. Creating a photo album of her grandmother's life or giving her a copy of her grandmother's favorite movie can help her through the grief process. Other gifts, such as a basket of your girlfriend's favorite treats or a date night at her favorite restaurant, may help her feel better, according to "Helping Others Cope with Grief." It is also fine to ask your girlfriend what will cheer her up.
While you mean well, some phrases can make your girlfriend feel worse. Saying that at least her grandmother's illness was brief or that she lived a long life can undermine your girlfriend's feelings of loss, according to Everplans.com. Not following through on offers of help or insisting on helping when your girlfriend says that she is OK can also be problematic. Pay attention to your girlfriend's mood and words in the days and weeks following her grandmother's death. If she seems depressed, her spirits do not improve with time, or if she talks about hurting herself, you should encourage her to see a doctor immediately. You can also contact the National Suicide Prevention Lifeline for more help (1-800-273-8255).