How to Use Proper RSVP Etiquette
29 SEP 2017
CLASS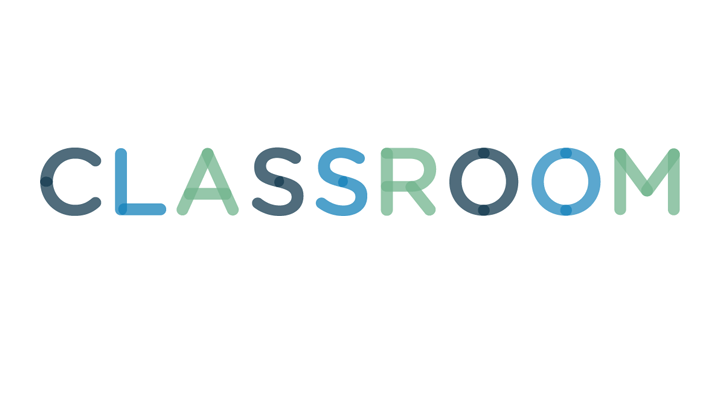 RSVP is an acronym for the French phrase, "répondez s'il vous plaît," which means "please respond." Traditionally, RSVP was used solely on invitations to very formal events such as weddings or holiday balls — occasions where the number of attendees determines the amount of food, seating, and party favors the host has to provide. However, RSVPing is becoming more common in informal settings as well. To be on the safe side, and to stay in your host's good graces, always follow up on RSVP requests.
Read the invitation. The host should have included a telephone number, email address or some instructions on how to reply to the invitation. Use only this method to reply — don't phone if the host has requested an email reply. Less-formal events typically note the RSVP instructions at the bottom of the invitation. For formal events like weddings, the host may include a separate RSVP card with a pre-addressed, stamped envelope. In this case, complete the RSVP card and mail it back to the host.
2
Respond to electronic RSVPs
Respond to electronic RSVPs, too. Sending invitations through sites like Evite or through social networking platforms like Facebook is becoming more common, particularly for informal events. Most electronic invitations allow you to answer the RSVP by clicking on a reply button or link. If the host desires, the e-invitation system will also show you which other guests have RSVP'd.
3
Pay strict attention to the RSVP deadline
Pay strict attention to the RSVP deadline; this will be clearly stated on the invite and may be a quite a few weeks in advance of the event. It is important that you adhere to this deadline because party preparations are made — and final costs are calculated — based on the number of RSVP responses received by this date. Failing to RSVP in time may cost your host extra money.
4
If the invitation says Regrets Only
If the invitation says "Regrets Only," you need only RSVP if you cannot attend the event. Otherwise, the host has already counted you in. Remember to contact the host if you cannot attend.
5
Listed on your invitation
RSVP for everyone listed on your invitation. An RSVP card for a formal event like a wedding will include space for you to respond for all invited members of your family, including your spouse and children. If your invitation says "and Guest," this means you are allowed to bring one guest and you should RSVP for that person, providing a name if possible. If you are the only person listed on the invitation, assume this means you cannot bring a guest.
6
For electronic invitations
For electronic invitations, be sure to enter the total number of people attending; contact the host if his policy on bringing guests in unclear.
7
Do not answer yes to the RSVP
Do not answer yes to the RSVP and fail to show up. Only an illness or emergency should keep you away. It is bad etiquette to RSVP stating you will attend and not show up.