Social Etiquette While Visiting Someone's Home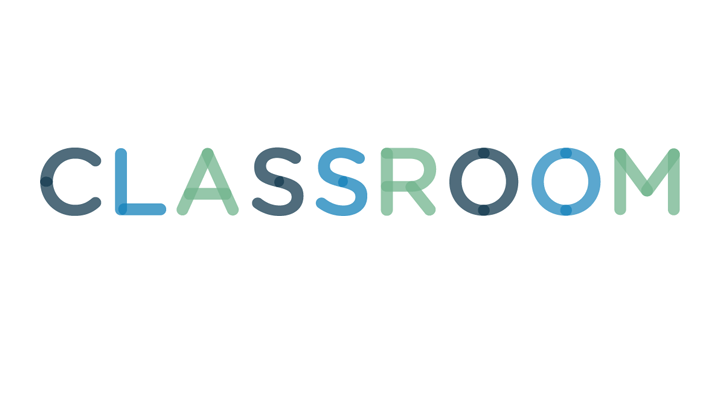 Image Source/Photodisc/Getty Images
Visiting someone's home obliges you to treat your hosts with courtesy and respect. Some of the most basic principles of guest etiquette, according to the Emily Post Institute, include being punctual but not early, and helpful but not pushy; acknowledge your host's instructions promptly and graciously, such as, for instance, when he announces a meal or party game. A few etiquette guidelines for guests may seem less self-evident but can make a big difference.
1
Before, During and After Your Visit
Kim Fusaro, lifestyle author writing in "Woman's Day," suggests that one important detail is to check with your host about any children or pets you intend to bring. She also recommends packing carefully, to avoid your belongings spilling out of your guest room. She also recommends keeping your children in check during a stay, and the same advice would follow for a party or any social call, as well. Bring a hostess gift, unless you are attending a large formal dinner or a party – such as a baby shower or retirement party – given specifically in honor of someone else; the Emily Post Institute recommends household items and specialty foods as good hostess gifts. Guest etiquette does not end when your visit does. In addition to thanking your host as you leave, follow up with a phone call or, even better, a written thank-you note. Written thanks are customary after formal affairs, according to the Emily Post Institute.