How to Write a Formal Invitation Letter
29 SEP 2017
CLASS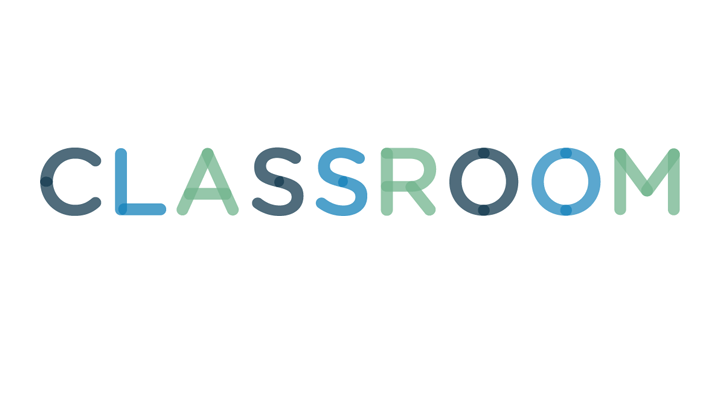 Jelena83/iStock/Getty Images
When you invite your friends or colleagues for coffee or lunch, a short phone call, text message or email is acceptable. But many personal invitations -- weddings, funerals, showers, baptisms, christenings and other social events -- require appropriate stationery and formal wording. Businesses or non-profit organizations use formal invitations for retirement or promotion celebrations, receptions, dinners, fundraising events and other special occasions.
Formal invitations should be engraved or embossed in black ink on 100 percent cotton, ecru- or ivory-colored card stock. Choose a legible script or calligraphy font. Do not use paragraph format. The text should be centered, with each major element of the invitation on a single line, except for the contact information for responses and special instructions at the end of the invitation.
The first line of an invitation contains the full name of the hosts. In business invitations, the second line has the title of the host, such as, "Dean, School of Fine Arts," or "Vice President, Finance." The third line reads: "requests the pleasure of your company." Next, describe the type of event, such as wedding, dinner, cocktail reception or baby shower, and its purpose, if intended to honor a specific individual or event. Conclude the main part of the invitation with time, date and location.
3
Response and Special Instructions
The bottom right area of the invitation contains special instructions such as dress code and enclosure notations. The bottom left supplies response information, normally "R.S.V.P.," an abbreviation for the French phrase, "Repondez, s'il vous plait," which means "Please respond," followed by contact information.