How Long Do Files Stay on Skype?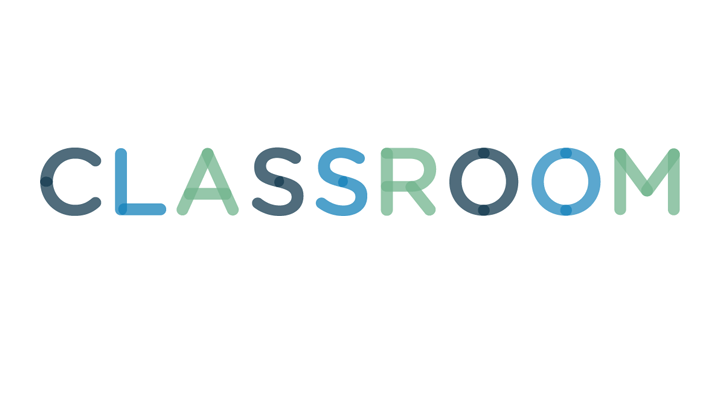 Pixland/Pixland/Getty Images
Despite the vast amounts of data processed by Skype every day, very little of it is saved on Skype's servers. For voice and video calls, file transfers and text messages, Skype acts only as a middleman, directing and encrypting data from one computer to another. The only exception to this are voice and video messages, which Skype saves on its servers until you listen to them. If you don't listen to a message, Skype deletes it from the server after 60 days.
1
How Skype Transfers Data
When you call someone on Skype, send a text message or initiate a file transfer, Skype creates a secure tunnel through the Internet from your computer to your friends' computer. Skype then sends an encryption key to both computers. Before any data leaves your computer it's encrypted with that key and sent directly to your friend's computer, where it's decrypted using the other key.
2
How Skype Handles Messages
When you send a voice mail or video message to a friend, you're sending the message to Skype's servers, which store the message for up to 60 days until your friend listens to it. Skype uses a different process for text messages and doesn't store them on its servers. If your friend is off-line when you send a text message, it stays on your computer until your friend comes online.