Smart Board Activities for Christmas
26 SEP 2017
CLASS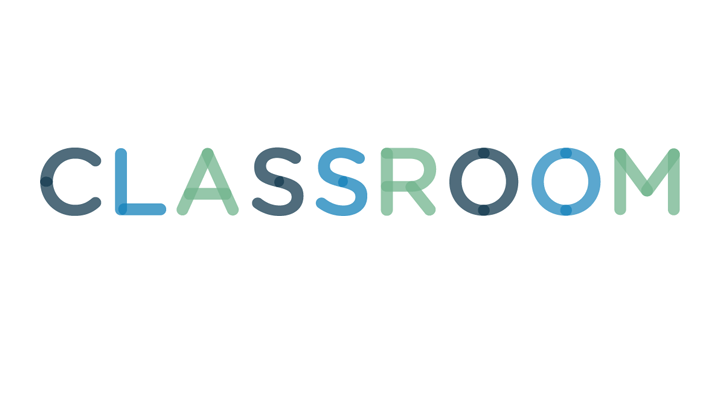 Hemera Technologies/AbleStock.com/Getty Images
Christmas-themed class activities make the holiday season fun and engaging, and a Smart Board makes these activities more accessible and efficient. A Smart Board is a pressure-sensitive, interactive whiteboard to which you can display images and videos directly from a computer. You can even draw directly on the surface with special styluses. Whether you use coloring pages, ornament design programs, informational applications or themed reading lessons, Smart Board applications will liven up Christmas classroom activities.
This free activity from the Scholastic website depicts Christmas images in two separate panels. Clicking on an image brings up a window that describes a significant detail about Christmas. You can call up students one-by-one to click on images and read the passages that pop up. If a student clicks on the image of a Christmas tree, for example, a window will pop up that describes the origin of Christmas trees in German culture. If a student clicks the image of the gift tag that reads "Feliz Navidad," the window will explain that the phrase is Spanish for "Merry Christmas." You then could ask students if they know any other ways to say "Merry Christmas."
This reading activity allows students to build a snowman before reading and singing "Ten Little Snowmen" as the words display across the screen. The activity begins with a brief lesson in phonics: A voice declares that "o-w sometimes sounds like o, as in snow," while displaying the letters and words on the screen. Students then can select eyes, arms, a hat, a scarf and a nose for the snowman. During the sing-along, the words that are being sung at any moment are highlighted so students can focus on what the words look like while they hear and speak the sounds. You can use this activity for free at Starfall.com.
This coloring-page activity depicts a scene of two children decorating a Christmas tree while Santa Claus watches from one of the windows. To color an object you simply select a color and then click on an object: One click fills the entire object with color. Colors can be swapped out by selecting a new color and re-clicking the object. For example, if a student colors Santa Claus's beard white and then changes her mind, she could select another color -- such as gold -- and then re-click Santa's beard. This coloring page is available for free in the Smart Board Games section of the SomeSchoolGames website.
This activity lets your students design their very own snowflakes. Students will position virtual scissors and then click to snip away at an image of folded paper to create unique designs. Students can preview their snowflakes at any time during the design process, and can undo -- and even redo -- scissor snips. Once a student is satisfied with her snowflake, she can save it and add it to the gallery, after which she can download it, or print it out and then cut it out for real. You could then hang your students' snowflakes in the classroom. You can use this activity for free at snowflakes.barkleyus.com.