Christmas Story Crafts for Preschoolers & Toddlers
26 SEP 2017
CLASS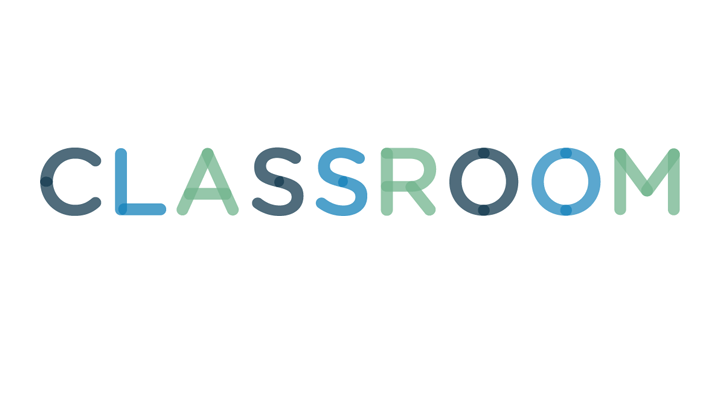 Stockbyte/Stockbyte/Getty Images
Christmas is all about Santa, reindeer and presents as far as your preschooler is concerned. If you wish your kiddo would focus more on the birth of Jesus as the reason for the season, do a few crafts with her. As you introduce the story of baby Jesus through hands-on art projects, your little one will likely get excited about learning why your family really celebrates Christmas morning -- at least until she spots the presents under the Christmas tree.
The nativity scene is one symbol of what took place the night Jesus Christ was born. Make one with your toddler or preschooler and use it as a decoration in your home. Draw and cut out pictures of Jesus, Mary, Joseph, the angel and the animals. Give your kiddo glue and let him glue the figures to a piece of paper. Find nativity clip art online if you're not confident in your drawing skills. Construction paper, craft foam and fabric scraps are additional materials that you could use to make a nativity scene. Make an interactive nativity set by gluing each of the figures to a wooden craft stick. Let your child tell you the Christmas story with the puppets.
Gather a variety of art supplies, such as paper, scissors, glue, glitter, sequins, fabric scraps, beads and buttons. Help your child make some religious ornaments. Cut out a manger and have your kiddo glue on a bead or button for his head. Add a piece of fabric for a blanket. Use white paper and gold glitter to make the angel that told the shepherds the good news of Jesus' birth. Cut out a large yellow star and let your child decorate it however she wants. Once the star is dry, hang it at the top of your tree to remind your family that the star is what led people to Jesus.
Fold a few pieces of white computer paper in half and encourage your child to turn them into Christmas cards. For toddlers, provide magazine pictures or clip art printed from your computer. Cut them out and let your toddler glue them on. Preschool children can make their own decorations with paper, glue, sequins and other craft supplies. You might even give them some old Christmas cards to cut up. Write a Christmas Bible verse in each of your child's cards. Mail them to family and friends or make several and take them to a nursing home to distribute.
Make your favorite sugar cookie recipe and roll the dough out. Use religious cookie cutters, such as angels and stars, to cut out the cookies. Bake them and then let your toddler or preschooler go crazy with the decorations such as frosting and colored sprinkles. Tell your child the Christmas story as she crafts beautiful cookies. Share them with neighbors and friends to spread the joy of the season.
3

Best Christmas Crafts Ever!; Kathy Ross