Small Gift Ideas for Coworkers
29 SEP 2017
CLASS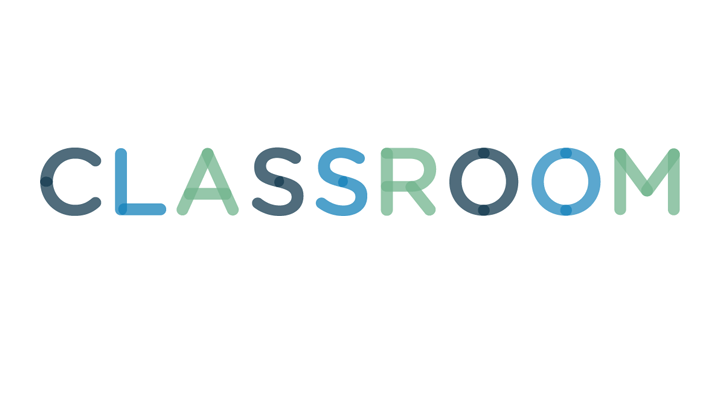 DragonImages/iStock/Getty Images
A small, appropriate gift without going overboard serves as a welcome token to a coworker. Play off of your coworker's interests and work habits when selecting a gift to ensure the item is utilized and appreciated.
If a coworker enjoys listening to music at his desk, a set of earbuds with accurate sound response is a gift he and your office mates will enjoy; he gets to listen to his music with all of its nuances while you and your fellow coworkers won't have to listen to his music selection. If he already has a means of keeping the music to himself, a gift card for a music-downloading site allows him to expand his audio library. If your coworker enjoys working out, biking or hiking, an armband designed to hold his style of music player allows him to experience tunes as he enjoys the outdoors.
Offer a gift based on your coworker's favorite work beverage: a coffee mug with her name on it if she always borrows yours, or a USB coffee-cup warmer if her coffee or tea goes cold before she finishes drinking it. A selection of organic teas themed around her favorite tea blends is a hit for a tea aficionado, or present a package of assorted coffee pods if the office has a pod-style brewer and employees must bring their own brews. If she enjoys bottled juices, offer a multipack of locally pressed fresh juices for a week's worth of healthy enjoyment.
Get your desk-bound coworker a creative memo pad or set of them such as a monogrammed pad in her favorite color, or humorous "to do" or "while you were out" pads. A sticky-note dispenser offers a spin on the classic square sticky notes, allowing her to peel off longer sticky-backed sheets, similar to tape in a tape dispenser.
If you enjoy treating others to your favorite recipes, present coworkers with homemade treats such as spiced nuts, vegan cookies or your own trail mix or snack mix blend, presented in a colorful gift box or miniature takeout container. If experimenting with essential oils is a hobby, whip up citrus-based room refreshers or natural disinfectant sprays for wiping down the computer keyboard or desk. Find out in advance if your coworkers have allergies to avoid giving them gifts that may be problematic.