How to Shave a Man's Head Bald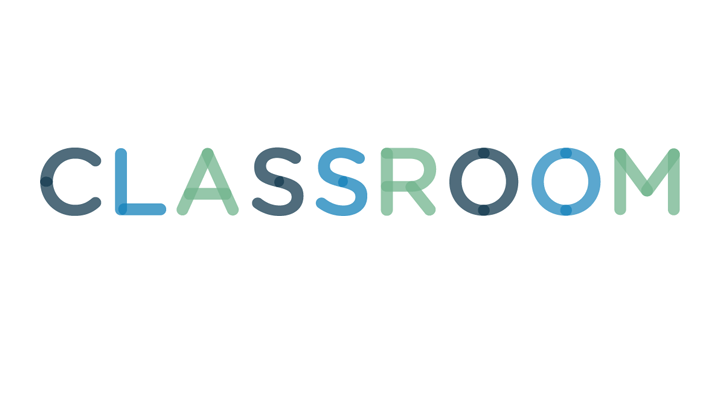 Medioimages/Photodisc/Photodisc/Getty Images
A shaved head is a viable alternative for men with visibly balding pate and can be a welcome change from expensive hair-replacement products and baldness cures that rarely work. A bald head can even be stylish, attractive and socially beneficial. Bald-headed men have been described as strong, tall, manly, bold, influential, powerful and authoritative, according to Albert Mannes, a researcher at Wharton School at University of Pennsylvania. Shaving a man's head with a razor or electric clippers isn't difficult, but the task requires patience and a steady hand.
Trim hair close to the scalp with hair clippers. Shorter hair is easier to shave and minimizes chances of nicks and cuts.
Lather the man's head generously with a good quality shaving gel. Massage his scalp with your fingertips for one or two minutes to soften the hair.
Shave the man's head from the crown toward the forehead. Shave the same direction as hair growth, using short, light, 2-inch strokes. Rinse the blade in hot water often because hair will dull the blade.
Shave from the crown down each side of his head, and shave down the back of his head and the neck.
Rinse his head thoroughly, and shave a second time to catch missed spots. Wet his head with hot water. Start across the top of his head, shaving from above his ear on one side across to the other side.
Shave each side forward from in front of his ears to his face, and shave the back of his head from one ear across to the other.
Pat the man's head dry with a soft towel, and smooth on aftershave lotion or moisturizer. Avoid products containing alcohol, which dry and irritate the skin.
Men with newly shaved heads should wear a hat outdoors. Newly shaved skin is sensitive and burns easily.