What Should I Do if My Sister & Best Friend Make Fun of My Boyfriend?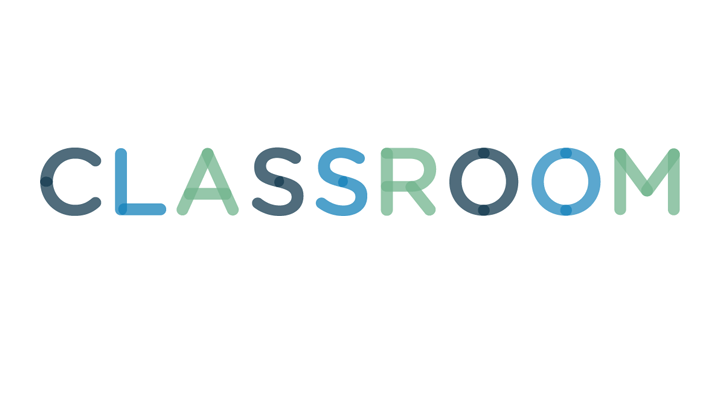 BananaStock/BananaStock/Getty Images
You've always been on the inside of the jokes when it comes to your sister and best friend. When your boyfriend came into the picture, suddenly you found yourself on the outside of their banter. If your sister and BFF constantly make fun of your BF, you have three people to deal with: your sibling, your friend and yourself.
While rolling your eyes when your sister and best friend laugh at your guy's style or make jokes about his job is an easy way out of an uncomfortable situation, it won't change how you feel. Brushing off their jokes won't help your situation. Sit your sis and BFF down and talk out the issue. If you feel like the two of them are ganging up on you, have separate conversations with each. Ask them why they make fun of your guy. Explain that their actions don't just hurt your boyfriend, they hurt you as well.
Open your eyes to the possibility that the jokes at your boyfriend's expense are really expressions of concern. It's possible that your sister and best friend don't think your boyfriend is right for you or that they have worries about the relationship. Making fun of him may seem like a nonaggressive way to show you their opinions. For example, if your sib and BFF don't like that your boyfriend is constantly asking you to foot the bill, they may make fun of his lack of cash. Take the worry to heart and consider the validity of your sister and friend's concerns. If they're on target, ditch the dude. If not, keep the guy, but thank them for caring.
You used to spend the after-school hours, weekends or late nights with your best gal pals, but suddenly you're snubbing them to spend time with your guy. While it's not uncommon to drop almost everything for a new boyfriend, the people who are closest to you -- like your sister and BFF -- are likely to feel a pang of rejection. When the disappointment of rejection translates into jokes at your guy's expense, figure out a way to rebalance you life. For example, your sister jokes to your friend that your guy must need a babysitter, because you're always watching him. Take a break from your 24-7 date schedule and make time for your girls instead.
It's movie night at your house, and you and your guy are cuddling on the couch. Your BFF starts in on your BF, making fun of his outfit, his voice or anything else that she can think up. What gives? Consider the possibility that your public displays of affection aren't what she and your sister want to watch. The problem here is somewhat like that when you ditch your girls for your boy. Your sister and friend my feel slighted at the affection you are showering on your BF. On the other hand, they may also feel slightly "grossed out" at your displays. In either case, take a hands-off approach and cut out the public affection.