How to Flirt on a Nude Beach
29 SEP 2017
CLASS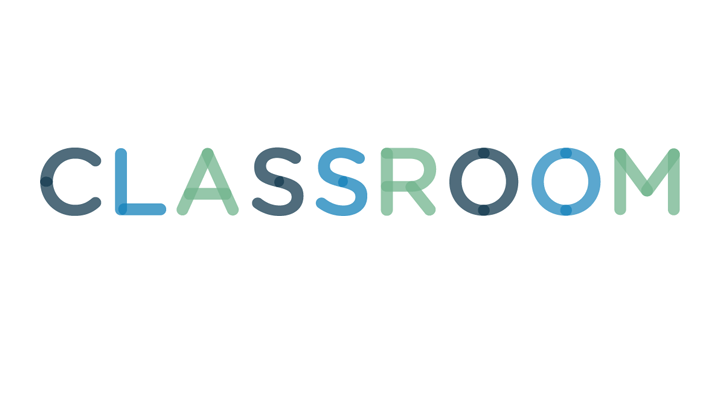 How to Flirt on a Nude Beach. Nude beaches became popular in France in the mid 1900s. Many people still like to go to nude beaches to feel natural and alive. When attending a nude beach, it is OK to flirt, but it is inappropriate to gawk at others and to make any sexual suggestions. Follow these steps to flirt appropriately at a nude beach.
Bring some of your favorite activities to the nude beach and ask others to join you. For example, bring along a Frisbee, paddle ball or a wiffle bat and ball. If you see someone who looks attractive, ask that person to join you.
Approach someone on the nude beach to indulge in conversation. It is impolite to attend a nude beach to gawk and stare at others. If you see someone reading a book, approach them to discuss the book if they are interested.
Look relaxed at the nude beach so that others will approach you as well. If you are attending a nude beach for the first time, you may be nervous, but brush it off. Smile often and look approachable.
Maintain eye contact with the person that you are interested in at the nude beach. Be sure not to look at their private areas, but only their eyes. If you are caught staring at their naked body, the person will be less likely to think that you are interested in them as a person.
5
Are in on their hat or eyes
Compliment the person who you are interested in on their hat or eyes. It would be inappropriate to compliment their body at a nude beach.