What Should I Major in if I Want to Be a Firefighter?
26 SEP 2017
COLLEGE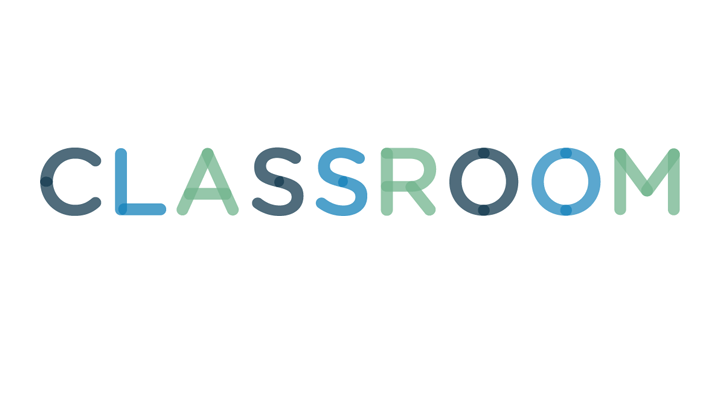 Photodisc/Photodisc/Getty Images
Firefighters not only respond to fires in homes, office buildings and other structures, but they also respond to accidents and other emergency situations. Because firefighters deal with potentially dangerous situations, they must be properly trained to protect themselves and those they are called upon to help. Formal education often includes a degree in either fire science or fire technology, which may take two to four years to complete.
1
Fire Science vs. Fire Technology
Often, the difference between a program in fire science and one in fire technology is a semantic one. It's simply the choice of words that the school decided to use. Some schools even have programs called "fire science technology." Both programs teach an understanding of fire behavior and techniques for extinguishing and controlling fires. Some fire science programs claim to offer training for more advanced techniques and to prepare firefighters for more advanced positions, such as management. Either program may be completed to work as a firefighter.
There are three options for completing your firefighter education: You can get an associate degree, a bachelor's degree or a certificate. The Bureau of Labor Statistics reports that most firefighters are hired with a post-secondary non-degree, such as a certificate, and that many jurisdictions require no more than a high school diploma. However, completing a degree program may increase your chances of getting the job -- especially as the industry becomes more competitive, with jobs predicted to grow more slowly than the average for other industries by 2020.
3
Selecting the Right Program
There are many factors that determine whether a program is right for you, including the cost of tuition and the time to completion. It's important, as well, to select a reputable program that is accredited by a regional accrediting agency. Accreditation assures you that the program has met minimum guidelines for quality in instruction and that you'll get the training you need to be successful in your new career.
Coursework will vary by school and by program. However, you can expect to take courses about fire behavior, fire protection, hazardous materials management, code enforcement and strategies for fire management. You may also get hands-on experience through clinics or through a fire academy sponsored by the school that responds to real emergencies in the community. Of course, your role will be limited in these training exercises, but they are learning opportunities.