How to Find Old Class Photos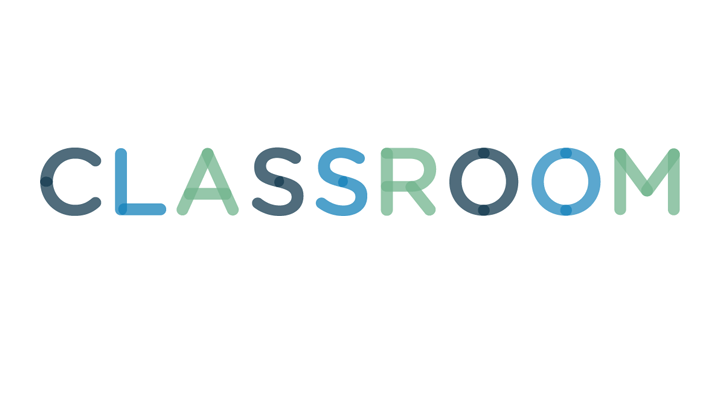 The Internet has made it easier to find and locate old classmates with the click of a mouse. Many former classmates utilize social networking sites and other social websites to post pictures, including old class photos. Whether you desire to reminisce about your old school days or have simply lost or misplaced old school pictures, contacting your former school is just one of many resources available to locate old class pictures.
Contact your old alma mater and inquire about the availability of past class photos. Many schools maintain archives of each graduating class' yearbook and pictures of special events such as the senior prom or homecoming football games, in its library or main school office. Arrange to view and make copies of old class photos, if available. Some schools will allow you to make copies free of charge, while others might charge a small fee.
Access social networking websites and look through your former classmates' photo albums. Some people share photos on these sites from their former school years and may even use a "tagging" feature to identify school alumni.
Join online social communities specifically dedicated to reuniting school alumni such as Classmates.com or alumnionline.org. Many former schoolmates utilize these websites for rekindling relationships with old classmates, planning class reunions and networking opportunities. Navigate through each website and find your old friends. Visit your classmates' individual web pages and explore their picture albums. You might even see special pages containing old photos from special events such as graduation or other school related activities.
Find your old friends and ask them if they have any old class pictures. Many people keep special mementos, including yearbooks and candid photographs from their old school days. Some friends might even let you have a few pictures or make copies for your own personal collection.
Contact your relatives and close family friends. Many family members and friends take and keep photographs from important school events such as award banquets, school fundraisers, sporting events and other school functions. Request to view photo albums, if available. Although some individuals may not part with these photos easily, you can always request to make copies with the promise of returning them promptly.
Although many alumni websites allow users to create basic profiles free of charge, you may have to pay additional fees to access more site features, such as emailing former classmates or to see more detailed profile and contact information.