School Business Project Ideas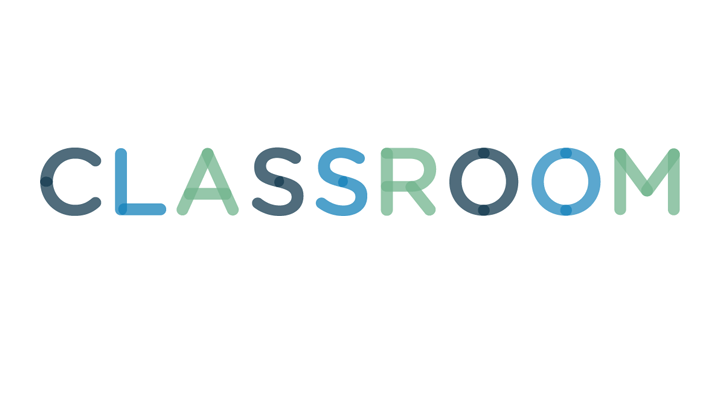 Hill Street Studios/Blend Images/Getty Images
The idea of profit, making money, can spark interest in school projects from otherwise disengaged students. Business projects can be used to teach students analytical skills, personal finance, the nature of credit and debt, incentives, economics and fiscal policies. In short, they throw students into the real world. Ideas for projects can be new twists on old favorites or completely original ideas. Whatever the project, the point is to get students interacting with their community, learning adult social skills and tracking expenses and revenue.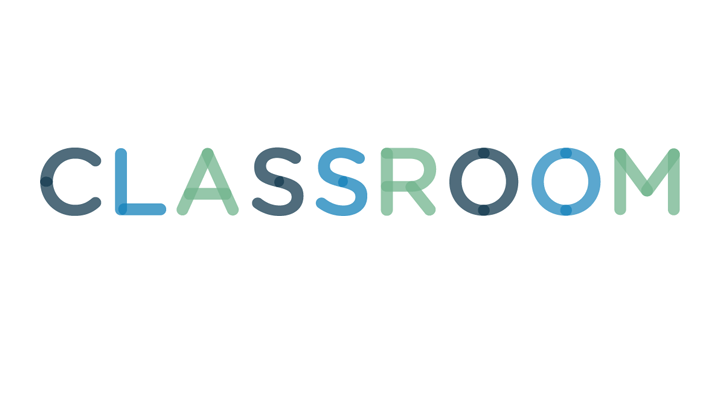 Christopher Robbins/Photodisc/Getty Images
We're all familiar with lemonade stands. But being a lemonade concierge means curtailing the sweet stuff more intimately to customer's needs. In this project, students take the lemonade stand mobile. That is, they prepare the lemonade at home, pack it in a cooler and transport it to where customers want it: the community rec center for a basketball game, an office for a company party or maybe even for staff at their own school. Students should create advertising brochures, posters and cards to let the community know their lemonade can be served anywhere. They must also keep track of overhead costs, such as bulk lemonade mix, ice, disposable cups and gasoline or other transportation costs. They'll need to make sure these expenses don't exceed revenues. Once they set the price for a cup of lemonade, they can ask each client how many people will be in attendance at the given event, and then calculate projected revenues beforehand.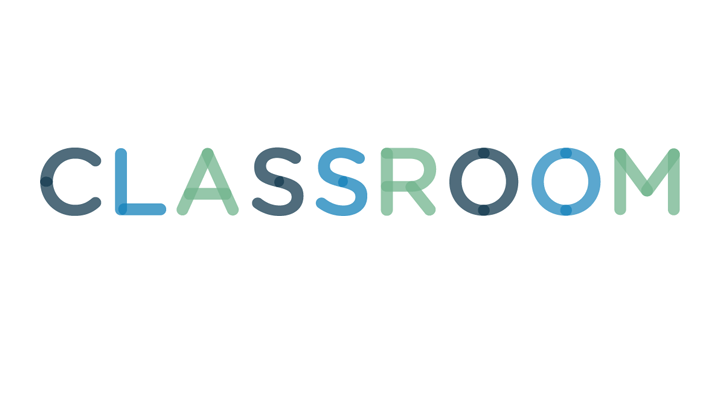 Steve Mason/Photodisc/Getty Images
Business writer Mike Mikalowicz recommends pet sitting as a project for young entrepreneurs. Kids can be great with animals and provide short-term walking, feeding and grooming for pets whose owners are out of town. Students should develop their business plan on the front end. They should determine how much they'll charge: either a flat rate for a given amount of time, whether a weekend or a whole week, or an hourly rate that will be fair and competitive for their customers. Have students research professional kennels and pet-sitting services in their area to get a good idea of rates. In their advertising efforts, have them specify what services they will and won't perform. For example, it might not be a good idea for students to administer medications or to take charge of sick pets. Minimize any liability.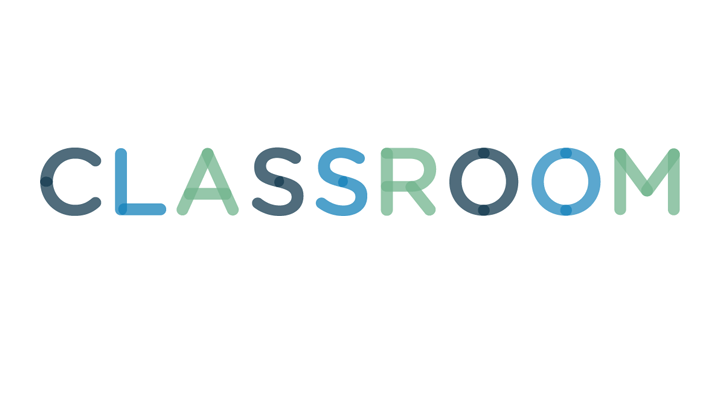 mervas/iStock/Getty Images
Kids love making jewelry, and with inexpensive technologies like Rainbow Loom, they can produce substantial amounts of jewelry and offer them for sale. Making friendship bracelets, matching colored pairs or even embedding letter beads for names or phrasing will differentiate their product. Students should be mindful of material costs. Explain profit margin and have them set a reasonable price for each bracelet above their raw costs. They also need to research venues where they can sell the bracelets, such as local craft shows, community meetings or boutique shops.
4
Smart Phone Consultation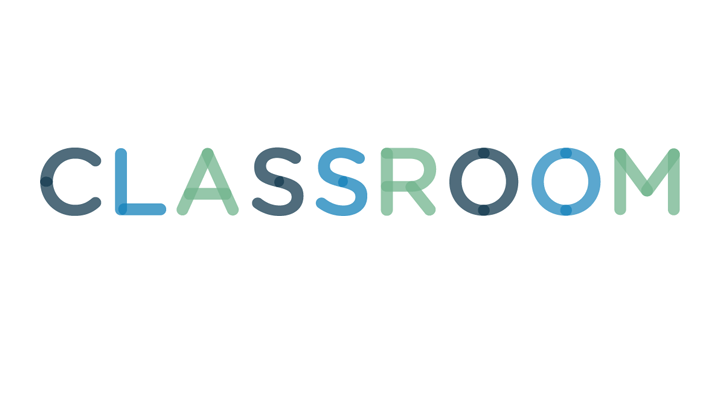 fatchoi/iStock/Getty Images
Students can tap into the emerging tech market by selling smart-phone consultation services. Your students will likely be more adept at handling smart phones, including basic operation and social media, than most adults. Have them set a basic package for clients, such as a 30-minute tutorial, during which they will provide hands-on instruction and demonstration of someone's phone. These tutorials can be offered for a flat rate. Students can advertise their services through social media, targeting their parents' friends and other adults who may be struggling with new technology. Students should specify what they'll be covering in their tutorials so clients come prepared. Make sure students perform their services in safe, public places, such as in the school library or other community venues.