High School Accounting Projects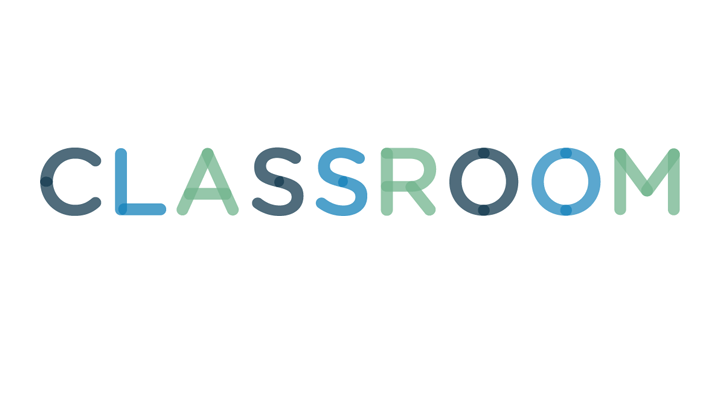 Accounting classes run the risk of becoming dull. Students must learn to meticulously record columns of numbers and double-check them for accuracy. Creative teachers avert this risk by providing real-world applications for their students and projects that show some of the interesting ways that accounting is used. These projects can also increase learning retention by engaging multiple intelligences and learning styles.
Introduce basic hotel accounting forms such as guest folios, arrivals lists, departure lists and cash count lists. Explain that the hotel night auditor has two jobs. The first is to catch errors that the front office accounting staff makes. The second is to create accounting and management reports. In the days before property management systems, night auditors also had to reconcile every guest account and post charges. Create a night audit simulation based on a manual hotel. Have students create the necessary forms and reconcile all information.
Have the class create a fake company. Brainstorm a name for the company, what it does and what its mission statement is. Have students download various annual reports from public companies and read through them to see how they are put together. Divide the class into teams and have each team create one section of the annual report for the class' fake company. Talk about how accounting reports are used to communicate information to stockholders.
Divide students into teams of three to five people each. Tell them that they are going to be responsible for creating a business plan for a new business. Let them select any type of small business start-up. Have them research each of the components of the business plan and create all the necessary financial documents for a business plan. If possible, have a loan specialist from a local bank come in to talk to the class and tell them what she looks for in a business plan before granting a small business loan.
Have your class develop a unit for junior high or middle school students on checking accounts and budgets. The lessons should be interactive and appropriate for that grade level. If possible, partner with the district's junior high and have students deliver the training sessions. The lesson plans should include a demonstration on how to manage a checking account and create a budget.
5
Manufacturing and Sales Project
Have students make and sell cookies for a semester. As part of the sale, they must track production costs, sales costs and revenue. They must create a budget before beginning and accurately track all expenses and revenue. Have them create weekly forecasts and set manufacturing goals based on those forecasts. Encourage your students to be creative in naming the cookies, packaging them and creating marketing material.