How to Get a Towing Contract With AAA
4 OCT 2017
CLASS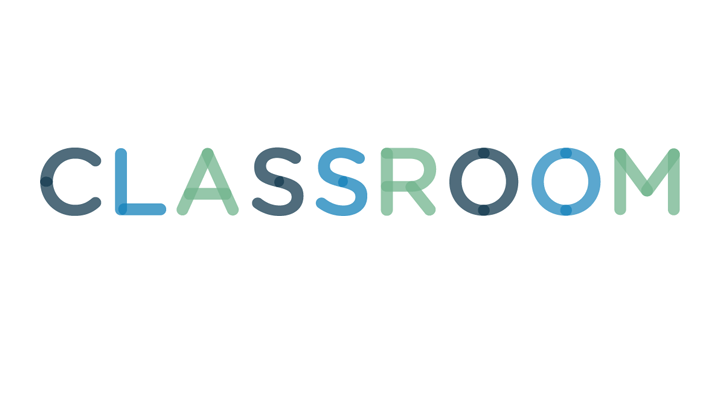 AAA offers a wide variety of member services and products, which include travel discounts, household and automobile discounts, gift cards and shopping and entertainment discounts. It is best-known for the 24-hour emergency road service. AAA Automotive provides towing, battery jump or replacement and tire change, along with other services. Individual AAA clubs make their own decisions regarding management and selecting road service contractors. Emergency road service contractors must live up to the AAA's reliable and courteous service standard.
Ensure the towing company contractor holds the proper insurance coverage written by a company with a "B+" rating or higher as per the latest edition of Best's Key Rating Guide.
Verify the vehicles, staff and facilities meet with AAA appearance standards. As a AAA road service contractor, reliable and courteous service is expected. The towing company must be able to provide 24-hour road service seven days per week. Be willing to display the AAA logo and colors.
Be prepared to submit evidence of proper licensing and inspection according to the state's requirements.
Navigate to the AAA website and enter the ZIP code to be directed to the closest regional AAA club office. Call the phone number provided and ask for the automotive management representative in charge of ERS contract decisions.