What Do I Say to My Boyfriend to Make Him Feel Amazing?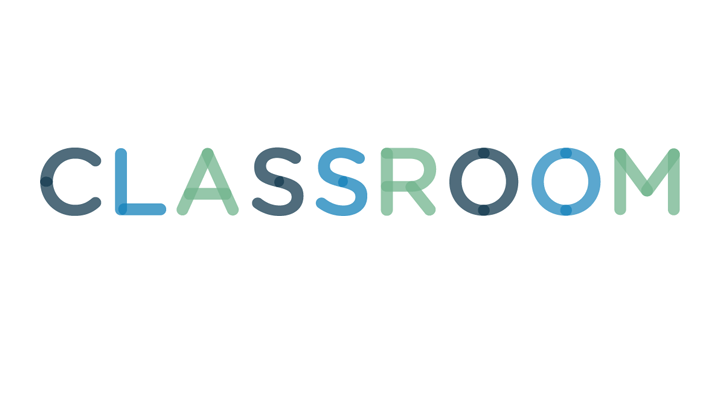 Maria Teijeiro/Photodisc/Getty Images
Your boyfriend makes you feel great and you want to make him feel just as good. Saying sweet and kind things will not only put a smile on his face, it will make you feel good as well. Serving up affectionate and flattering words can also help your relationship grow stronger because it will let him know that you appreciate him.
1
Compliment His Appearance
Although it is assumed that you find your boyfriend attractive or you wouldn't be with him, it's always nice for him to hear you say the words out loud. Acknowledge his facial features, the ones that stand out to you, such as his smile or his eyes. If you notice that he put extra effort into his appearance, bring it up so he knows his efforts haven't gone unnoticed. Let him know how much you like his new haircut or how cute he looks in his outfit. Giving a compliment on his appearance is an easy way to make him feel happy and reassure him of your attraction to him.
While your boyfriend will be flattered by positive comments on his looks, he will also be pleased by positive comments about his personality. Let him know what parts of his personality attracted you to him and how they are strong characteristics. For example: "I love that you are so determined to reach your goals. It's inspiring to see someone who does not give up when times get tough," or "I admire how you're so polite and respectful to everyone." This lets him know that you appreciate him as a person.
Praise your boyfriend's skills and abilities. This will help boost his self-esteem and give him confidence in what he's doing. If he cooks you a good meal, let him know just how tasty it was. Not only will it give his ego a bit of a boost, it can also help him perform better. A 2012 study, funded by the Japanese Ministry of Education, Culture, Sports, Science and Technology's Sciences Research Grant, found that receiving compliments encourages a person to improve. Just like with other compliments, only say it if you sincerely mean it.
Tell your boyfriend just how much he means to you by letting him know how he makes you feel when you're with him. For example: "You are so much fun to be around. You make me laugh when I'm having a bad day." Comments like these can put a smile on his face because it will let him know that he's doing something right. People who get compliments are likely to want to receive more praise, so they will continue to do the same things to get same reaction, according to Hara Estroff Marano, writing for Psychology Today. This means he will take pride in the fact that he can make you laugh and be more attentive to you when you need a good cheering up.