Russian Orthodox Medals & Orders
29 SEP 2017
CLASS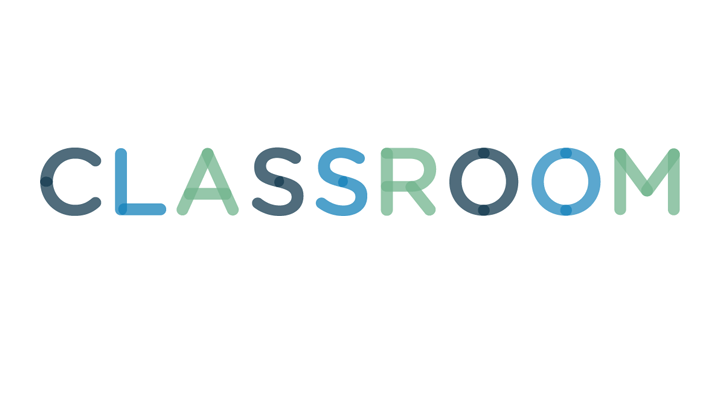 Photos.com/Photos.com/Getty Images
The Russian Orthodox Church recognizes individuals and organizations that demonstrate heroism, virtue, loyalty, allegiance or outstanding service. Each of these distinctive honors is called an Order, symbolized by an ornamental medallion or badge made of metal. Typically, Orders of the Russian Orthodox Church are awarded in three descending classes or degrees of merit. They are most often named after Russian Orthodox saints rather than the specific recognition that they confer.
1
Order of St. Equal to Apostles Prince Vladimir
This Order was established in 1957 under the Soviet government, celebrating the 40th anniversary of the reinstatement of the Russian Orthodox patriarchate. It is awarded in three classes. A sunburst-shaped medallion on a maroon ribbon, the Order features a portrait of Prince Vladimir who lived in the 10th century and was the first Russian leader to adopt Christianity. Originally granted only to foreigners, it is now awarded to Russian Orthodox bishops and other clergymen as well as community leaders, dioceses, seminaries, monasteries and other organizations. A modified version is given out by the Autocephalous Ukrainian Church, an independent denomination not recognized by the Orthodox community.
2
Order of St. Most Reverend Sergius of Radonezh
Created by the Holy Synod of the Russian Orthodox Church in 1978, this Order is granted to Russian Orthodox churches, foreign religious leaders, pious dignitaries, public figures and religious organizations. It recognizes achievement in the promotion of peace and friendship between people. It is named after Sergius of Radonezh, a 14th century Russian Orthodox saint who was credited with a number of miracles and legendary exploits. For reasons that are unclear, the Order's initial symbol became controversial; originally a star-shaped medallion with a green saltire or diagonal cross, it was later revised into a decorative upright cross.
3
Order of St. Orthodox Prince Daniel of Moscow
Created in 1988, this award of merit is also known as the Order of Holy Prince Daniel of Moscow, named after the son of Alexander Nevsky, a 13th century saint. It was established by Pimen I of Moscow, the Russian Orthodox Patriarch. The medal is a gilded or silver-plated Byzantine cross, awarded in three classes, each inscribed with words meaning, "the one whose faith is just." It is intended to be worn on the left breast. As its inscription implies, the Order is bestowed on Russian Orthodox clergy, heads of state or religious organizations that demonstrate great faithfulness and devoted service to the Church.
4
Order of St. Apostle Andrew the First-Called
With its oval-crowned medallion featuring an image of St. Andrew, this Order also includes a sash and ceremonial cloak. It is a single-class award, considered to be the highest tribute of the Russian Orthodox Church. Established in 1988 by Patriarch Pimen I of Moscow, the Order originally commemorated the 1000th anniversary of baptism in Russia. It is named in honor of St. Andrew, the first apostle to follow Christ. Not surprisingly, the Order of St. Apostle Andrew the First-Called is bestowed on heads of state, celebrated public figures and other accomplished high-profile individuals.