How to Write Induction Letters
29 SEP 2017
CLASS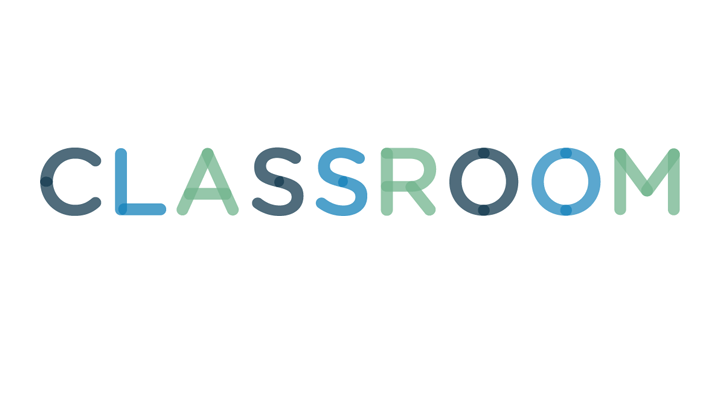 A formal letter of induction can be presented in the nomination process or at the induction ceremony. An elected official inducted into office or a serviceman inducted into the military may receive a letter of induction after taking the oath of office or service. Individuals inducted into any Hall of Fame may receive a letter of induction that highlights distinguishing attributes. Many nomination processes require a letter of induction in order to nominate a colleague for consideration. A standard letter of induction uses a traditional block format and common font. The letter must be perfectly executed because it reflects directly on the professionalism of the individual and the organization. The letter should distinguish the honored individual from others in his profession and memorialize the historical event.
Start your letter of introduction in a block format with a standard font type and size. A majority of businesses accept Times New Roman in 12 point font as an industry standard. The Arial font may also be accepted. Align the entire letter along the left margin. The letter should be single spaced in general and double spaced between paragraphs.
Use official letterhead, personalized stationary or add the sender's address at the top of the page. The sender's name and official title can be included in the sender's address, although the sender will also conclude the letter with those details. Double space under the sender's address and type in the actual, commencement or ceremonial date. Double space after the date and before the recipient's address.
Start the body of the letter with a salutation, such as Dear, followed by the recipient's name and a colon. State immediately that the purpose of the letter is to nominate the individual for induction or to induct the individual into a specific elected office, government position, military service, political organization or Hall of Fame. Include the official date and reason for induction.
Outline the formal processes required for the induction and how the individual has met the criteria. State your professional or personal relationship to the individual and interest in presenting the letter of induction. Add the number of years that you have worked with the individual and organization. Detail three distinguishing facts about the honored individual.
Conclude the letter with a positive note and optimistic outlook. State your expectations for the individual and what the induction of this individual will mean to the organization. Offer congratulations to the honored individual, her family and the organization.
Skip one line after the body of the letter. Add a closing, such as Sincerely yours, followed by a comma. Only the first letter, of the first word, should be capitalized. Leave space between the closing and sender's name for the sender's signature. Four single spaces should be sufficient.