How to Write a Thank You Note for an Award
25 JUN 2018
CLASS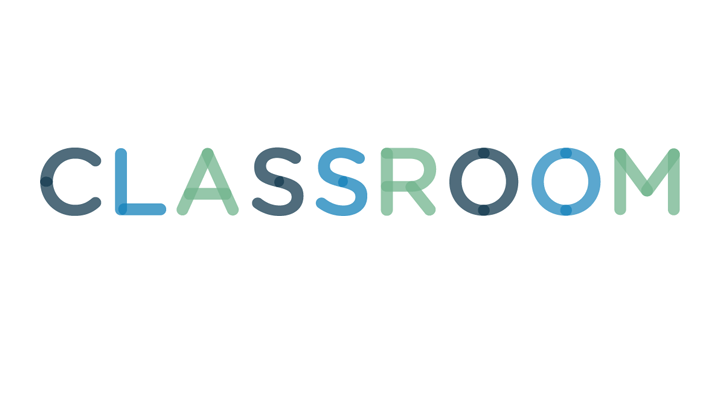 You're still admiring the trophy or award you received for outstanding achievement in school, sports or the workplace. Or perhaps you've delivered an inspirational speech or made a significant contribution to a nonprofit organization in your community. During the awards ceremony or reception, you personally and publicly thanked the organizers and presenters for the recognition. Take your gratitude to the next level. Sit down and compose a sincere and appropriate thank you note to show your appreciation.
1
Handwritten Versus Printed
Select the most appropriate format for your note or letter. A handwritten note creates the most impact. Use this format if you have legible penmanship and want to add a personal touch. If you are pressed for time or have poor handwriting, use a printed thank you note with a brief, handwritten comment and your signature. Alternatively, you could use a business letter format.
Decide whether to use an informal or formal tone and base your salutation upon that. If you have a long-term relationship with the presenter, adopt an informal tone and her first name in the salutation and throughout the body of the letter. For a more formal letter, use an appropriate title such as Mr., Ms., Mrs., Dr. or Miss with the surname. Double-check that her title and the spelling of her name are correct.
State your thanks within the first paragraph of the letter (e.g., "Thank you for honoring me with the Salesperson of the Year award"). You can also refer to the organization that sponsored the award. For example, "I wish to express my appreciation to Jackson Enterprises for this honor. Thank you for giving me the Salesperson of the Year award."
4
Give Background Information
Use the second paragraph to provide more specifics about your background and the award. If you have received an award for teaching excellence, for instance, you could refer to your early years in the profession. Mention any special help or guidance you received from your colleagues and the administration. For example, "As I look at my award, I am reminded of the many challenges I experienced during my first teaching year. Whenever I felt down or contemplated leaving the profession, you or one of the other teachers would treat me to coffee or lunch. You were always there with advice and support."
Use the final paragraph to express your appreciation for the award. For instance, "Thanks again! I am looking forward to serving on more committees with you." Use an appropriate closing, such as "Sincerely" or "Kindest regards." Sign your full name. If possible, ask a trusted friend or relative to proofread the letter.
Double-check the name and address of the presenter. If necessary, telephone the receptionist at his organization to get this information. Send the thank you letter within two weeks of the award ceremony.