How to Get Rid of Individual Search Items on My IPad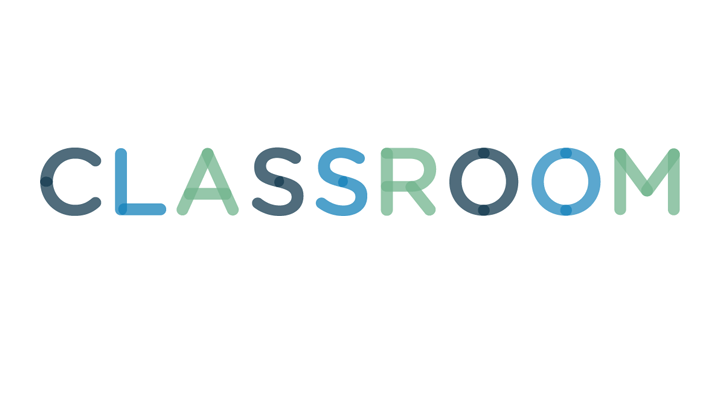 Visage/Stockbyte/Getty Images
Apple's iOS 6 allows you to control the way Spotlight finds and prioritizes information during a search. By changing your search settings, you can customize the order of search results and bring the most important file types to the top of your iPad screen. These settings also let you omit specific item types from your Spotlight search. This can help you to quickly locate iPad files such as contacts, apps, emails, notes and events with greater precision.
1
Change Your Spotlight Settings
2
Open the Settings menu on your iPad
Open the Settings menu on your iPad.
Tap "General" and select "Spotlight Search."
4
Want to remove from your Spotlight search
Uncheck the specific file types you want to remove from your Spotlight search.
5
Rearrange checked items checked
Rearrange checked items by tapping the "Rearrange" icon on each list item and arranging them by priority order. The order of this list will dictate the order of file types in your Spotlight search results.
Press the "Home" button and swipe to the right on your Home screen to bring up the Spotlight search bar.
8
Type in a search phrase
Type in a search phrase, such as the first name of a frequent contact.
Examine the search results to make sure the file types and priority order fit your needs. If the search result is an app, Spotlight will also display its folder location.
Deselecting Spotlight categories will remove all search results of that file type. For example, if you uncheck "Videos," all videos will be omitted from your Spotlight results.