What Is the Difference Between a College Placement Test and a Compass Test?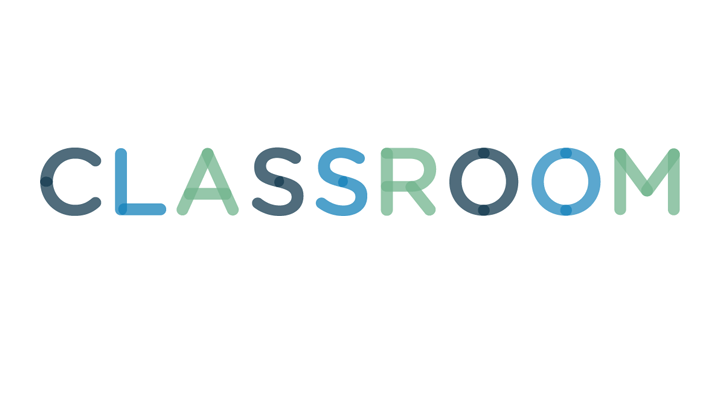 A college placement test is administered by a college or university to incoming first-year students in order to evaluate their preparedness for college-level work. Students must attain a certain score, as determined by the college, to qualify to register in certain courses. If they test below the minimum, they might be required to take a remedial class. Some colleges use their own unique placement tests, while other schools use a national placement test, either the Accuplacer or the Compass test.
The Compass test is written and designed by American College Testing, ACT, an independent, not-for-profit organization that provides various assessments for educational advancement. The Accuplacer, which competes with the Compass as a college placement exam, is written and designed by the College Board, also a nonprofit educational testing and services company.
Compass and Accuplacer both offer tests of reading, writing, math, writing essay and English as a Second Language. The writing test requires test-takers to identify usage and mechanical errors, such as punctuation, grammar and sentence structure, and to evaluate rhetorical skills, such as strategy, organization and style. The writing essay, on the other hand, requires test-takers to write a free response to a prompt.
Compass tests are untimed and multiple choice, except for the writing essay. The Compass is not a traditional test, in the sense that there are no passing scores. Instead, the test identifies areas of strength and weakness in major subject areas. Results are provided immediately upon completion of the test, and the score report includes placement messages informing the test-taker of courses he or she must or is eligible to take.
The Accuplacer, like the Compass, is untimed and multiple choice. However, the Accuplacer is an adaptive college placement test, meaning that questions are chosen based on a test-taker's answers to previous questions. This technique, which selects questions according to ability level, requires test-takers to answer a question before moving on to the next one and does not allow a test-taker to return to a previous question to change or correct an answer.