How to Reset an AKO Password & Phone Number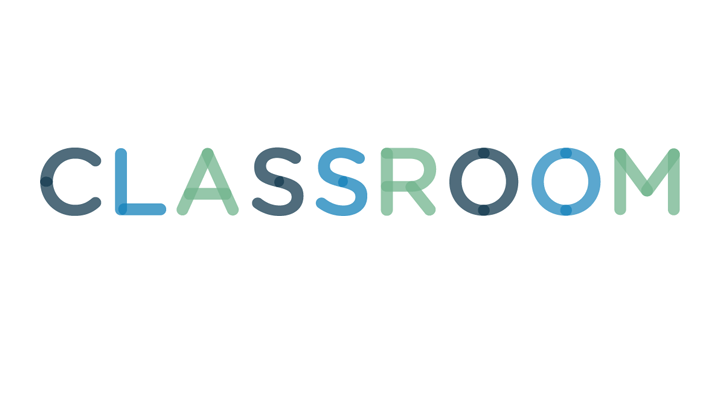 Hemera Technologies/AbleStock.com/Getty Images
If you have an AKO account and forgot your password, you can reset it to ensure you do not lose access to important communication and confidential documents. You can reset the password for your account online, using one of the four methods discussed here. However, if you want to make changes to the phone number associated with your account, you need to contact the AKO support team.
Load the AKO Password Reset URL in the "Resources" into your Web browser to start the password reset process.
Enter your username and press "OK." Choose one of the four methods for resetting your password. If you have access to the non-AKO email address linked to your account, you can opt to have your password sent there. Alternatively, you can choose to reset it using your cell phone, CAC PIN number or by answering the security questions you selected when creating your account.
Access the AKO Contact page using the URL provided under "Resources." Press "Click here" to submit a ticket to the support team.
Type your AKO email address in the "Email Address" field. Describe your request to change the phone number associated with your AKO account in the "Question" field. Type "Continue.." to submit your ticket. Alternatively, you can contact AKO by email or phone to request this change.
If your browser displays the message "Connection untrusted" when accessing the password reset form or the contact page you will need to accept the website's SSL certificate before you can load the URL. To accept the certificate press "I understand the risks" or "Add exception," depending on the browser you are using.