How to Log Into a Windows Domain on a Mac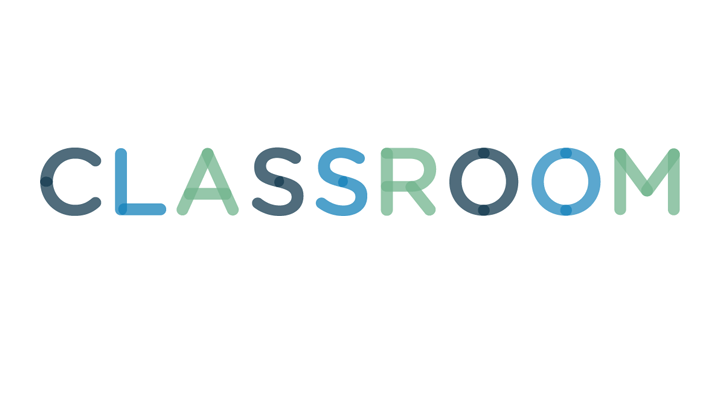 Matthew Lloyd/Getty Images News/Getty Images
If your school or business operates on a Windows Server Active Directory domain, you can bind, or join, your Mac to the network and remotely access your Active Directory user account in OS X. To set up your Mac to log in to the domain, you'll need to know the domain name, the IP address of the domain name system server, and the username and password of an AD administrator.
Open System Preferences and then click "Network" under Internet & Wireless to modify your network configuration.
Choose your connection from the left and then click "Advanced." On the DNS tab, enter the address of the DNS server into the "DNS Servers" field and then type the domain name into the "Search Domains" field.
Click "OK" and then click "Apply." Return to System Preferences and then click "Users & Groups" under System.
Click the lock in the bottom left and then enter an administrative password to make changes to your settings.
Select "Login Options" in the left pane and then click "Join" next to Network Account Server.
Type the address of your AD domain into the "Server" field and then type the login credentials for the AD administrator into the "AD Admin User" and "AD Admin Password" fields.
Click "OK" to connect to the domain. Click "Open Directory Utility" after authenticating your Mac and then click the lock in the bottom left to make changes.
Enter an administrative password and then click "Modify Configuration." Double-click "Active Directory" in the list of services and click "Show Advanced Options."
Check "Allow Administration By" on the Administrative tab to allow AD administrators to make changes to your Mac, if preferred, and then click "OK."
Select the logout option from the Apple menu and then click "Log Out" to confirm.
Click "Other" in the login window and then enter your AD username and password into the available fields to sign in.