Requirements to Become a Dentist in France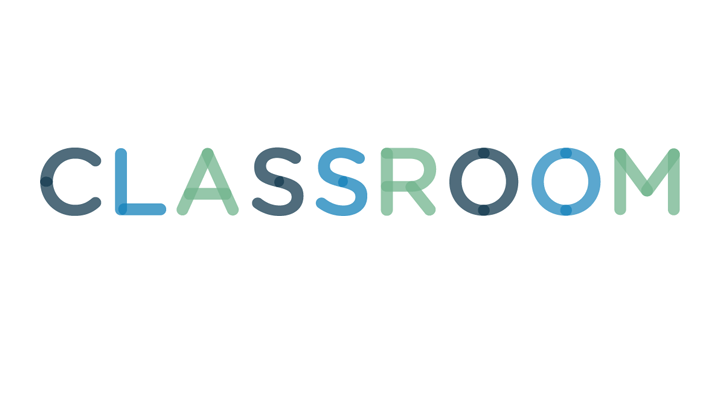 According to the European Union Manual of Dental Practice, 2008 edition, France had 40,968 dentists as of that time, providing a ratio of one dentist for every 1,556 people. Besides the public insurance coverage, about 90 percent of patients use additional private dental insurance. A shortage of dentists is predicted by 2015, which led to an increase in allowed student enrollment in 2008. Only one dental specialty is allowed in France, orthodontics, which requires additional study.
1
Regulation of Dentistry in France
The education and practice of dentistry in France is under the jurisdiction of a governmental agency called the Ordre National des Chirurgiens-Dentistes. This department has a Web page with considerable information, but it is in French. The government agency works in cooperation with a professional union, the Confédération Nationale des Syndicats Dentaires (CNSD). About 50 percent of dentists in France belong to this union.
2
Dental Education Requirements
Admission to dental school comes after finishing 12 years of primary studies. The undergraduate part of dental training must include basic science subjects including chemistry, physics and biology. Beyond that, students take courses in general medical subjects like anatomy, physiology, hygiene, radiology, preventive medicine and anesthetics. As they progress, detailed courses covering all aspects of dentistry are covered. All told, the program takes six years in one of the 16 dental schools in France. The program is composed of one cycle of two years, one cycle of three years, and a third cycle of one year. Based on information from the controlling agency in France, the maximum number of first-year students is fixed. For the 2007-08 academic year it was 1,047. To train for orthodontics takes another four years in a part-time program.
3
Licensing and Registration
Apply to the Ordre National referred to above for authorization to begin a practice. A number of detailed regulations must be followed to open a practice, going so far as to define the looks and content of a dental office sign. The cost to register in 2008 was 354 Euros, and each dentist must pay an annual fee to remain on the official register.
4
Continuing Education Requirements
Each practicing dentist is required to take 800 hours of continuing education training over a five-year period, with at least 150 hours per year.