Requirements to Become a Police Officer in Germany
25 JUN 2018
CLASS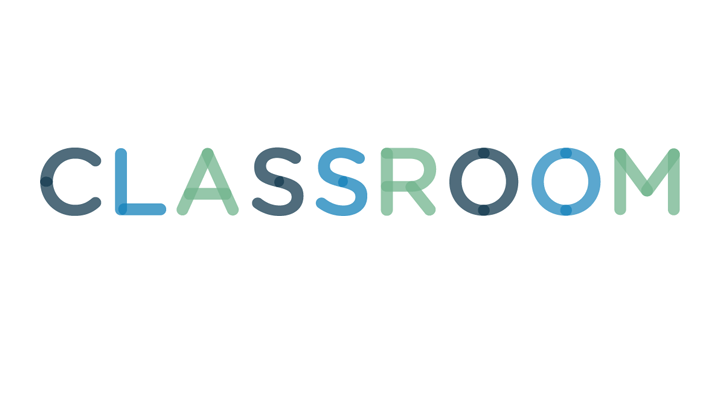 Police protection in Germany is the responsibility of each individual state so the requirements vary by jurisdiction. The federal government in Germany has a federal police force that handles domestic security and border protection. The Federal Border Guard, also known as Bundengrenzschutz (BGS) in German, handles domestic protection issues including illegal immigration, smuggling, trafficking and organized crime activities.
To become a member of the German federal police, all applicants must be a citizen of Germany according to Article 116 Basic Law. Any person who has German citizenship may apply as long as other requirements are also met. Any person who lost German citizenship between 1933 and 1945 may have it restored if they want to apply as a police officer with the Bundengrenzschutz.
Joining the federal police force in Germany requires excellent physical fitness. To ensure this requirement is met, the BGS requires female candidates be no shorter than 163 cm and male candidates no shorter than 165 cm. The height maximum for the BGS is 195 cm.
All applicants are also required to undergo a physical examination by an authorized police physician to determine their physical suitability to serve. Any disability that prohibits range of motion or functional movements will disqualify candidates. All members of the BGS must not be overweight or underweight, which the BGS measures using body mass index (BMI). Applicants and officers may not be overweight with a body weight above 27.5 kilograms or underweight with a body weight below 18 kilograms to serve in the BGS.
The German federal police require all applicants and officers to have a clean criminal record. They make no distinction between misdemeanors and felonies or sentencing and probation. Any person that has been "punished in court" is ineligible to become a member of the BGS.
The level of experience and training a police applicant has in Germany will determine the starting rank of each officer. Middle police executives must be no younger than 16 years old they day they were recruited and not older than 24 years old. The current age limit for middle executives in the BGS is 27 years of age. Top level police executives must be no older than 31 years of age when they are recruited to join the BGS.
The BGS requires applicants to have communication skills to deal with the public. This includes the ability to communicate in English as well as German. General knowledge of any additional languages, like French or Arabic, is an asset for any applicant.