How to Request College Information About Harvard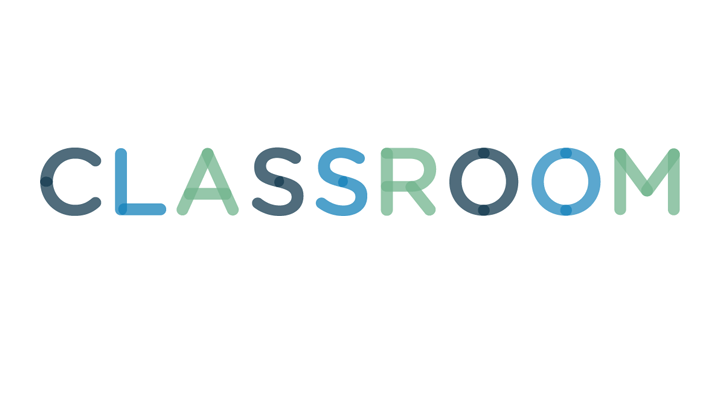 Located in Cambridge, Massachusetts, Harvard University is widely considered to be one of the most prestigious colleges in the world. Harvard is known for their high academic standards and their very high requirements for gaining acceptance into the university. Prospective students to Harvard University have three main avenues to request information, all of which can be done with relative ease.
Look online. The Harvard University website has information on all their courses, as well as admissions, enrollment requirements and even financial aid (see Resources).
Call the Admissions office at 617-495-1551. You can call and speak with a member of the staff, or give them your address to have them send you an information packet.
Mail a request for information to Massachusetts Hall, Cambridge, MA 02138. You don't have to send a specific form; you only need to mail a regular written or typed letter asking for information.