Is Online Bill Paying As Safe As Regular Mail?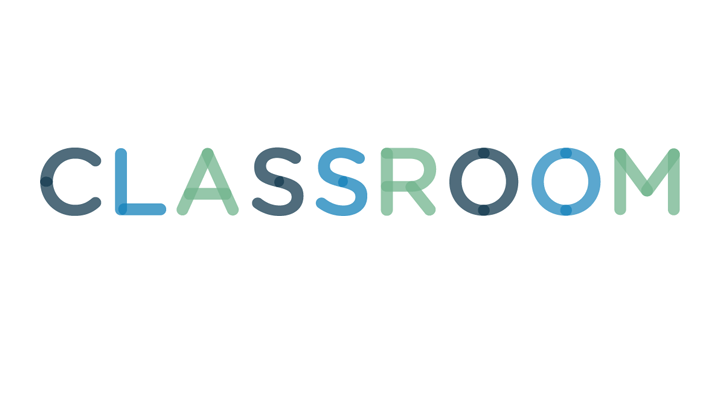 Photos.com/AbleStock.com/Getty Images
There are crooks out there that steal people's personal information online and use it to rip them off. However, there's a lot you can do to protect yourself without the hassles – not to mention the risks – of using snail mail. When you pay bills online, there are no checks to write, no stamps to buy and no trips to the post office. The good news is that you don't have to give up the convenience of paying bills online to be safe.
Most identity theft isn't due to thieves stealing your information online. According to the Equifax credit bureau, two-thirds of identity thefts start with lost or stolen mail, Social Security cards, checkbooks, bank statements or similar documents. Online bill paying doesn't carry these risks, because there is no paper document to fall into the wrong hands. Plus, a paper check sent through the mail can get lost or delayed and cause you to be late paying a bill.
There are some precautions you should take to pay bills online safely. The Federal Deposit Insurance Corporation advises using security software to block viruses and spy software. Keep an eye on your browser's toolbar. Most browsers will alert you if a website is suspicious. Check your bank account online two or three times a week, and report any transactions you don't recognize to your bank immediately. If you want to use a mobile phone to do your banking, be careful to get the software from a legitimate source such as your phone service provider. A "free-to-use" download may actually be designed to steal your bank information and send it to identity thieves.
Never give personal information such as your Social Security number or banking information in response to an email. This includes so-called "alerts," warnings or any other email demand for information. Legitimate parties, including banks, do not ask you for personal information via email. Also, don't click on links or open attachments to emails unless you know and trust the sender. Don't leave your wallet, pocketbook or any personal information unattended in public and don't throw paper documents in the trash without shredding them first.
4
Methods of Online Payment
The most straightforward way to pay bills online is to authorize the payment from your online bank account page. You can set up online accounts when you open a conventional checking account and do as much of your banking via the Internet as you wish. Paying from your bank account adds a margin of safety, because your personal information remains with the bank. Only the payments are sent out. Alternatively, you can authorize a creditor to collect payments. The FDIC says to deal with reputable businesses. For example, giving your bank account information to the power company to pay your electric bill is safe, but you shouldn't give that information to a business you don't know and haven't been doing business with for long.