How to Report Someone to the Police Online
29 SEP 2017
CLASS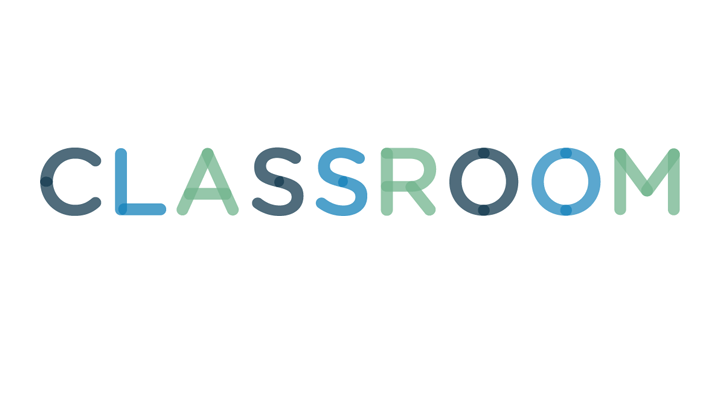 As the world becomes "wired," many services that once demanded face-to-face interactions can now be performed online. Among those is filing police reports. The reasons why a citizen would want to file a report online vary. Some people appreciate the time saved by an online report. Others feel a sense of anonymity. Still others believe that they can express themselves better by writing their reports rather than giving them orally to a police officer. you can now report someone to the police online throughout the world.
Obtain the website of the local police department. Almost every police department's site includes an online report form.
Find out which incidents can be reported online in each locality; some departments request oral reports for incidents that others will accept through an online report.
File the report. Insure that the relevant information is included: details of what happened, details of when and where it happened, identifying details of the person who is being reported and report writer's identifying details.
4
Obtain a reference number for the report
Obtain a reference number for the report. You will need this number for any future updates or progress checks.