How to Replace AT&T Voice Mail With Google Voice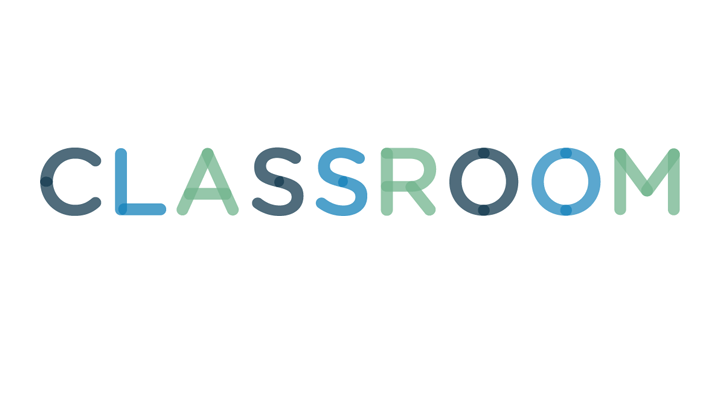 Andrew Burton/Getty Images News/Getty Images
Google Voice's primary service provides a new phone number to which you forward calls from multiple other lines, including your home phone and cell phone. If you want to use Google Voice as a replacement only for your AT&T mobile voice mail, you can instead use Google Voice Lite. This service stores phone messages in your Google account in place of using AT&T's dial-in or visual voice mail. If you already have a Google Voice number, you can add your AT&T phone's number to your account to merge its voice mail into your Voice mailbox.
2
Visit the Google Voice website
Visit the Google Voice website and log in with a Google account. Click "I Want to Use My Mobile Number."
3
Click Check for Available
Type your phone number and click "Check for Available Options." After the window updates, click "Get Google Voice Lite."
Press "Call Me Now" to receive a call on your cell phone. Dial the number that appears on your computer screen to verify your phone.
Dial "1" if you want to record a voice mail greeting immediately. Otherwise, end the call -- you can record a greeting at any time later.
Type a four to 10-digit PIN to use as your voice mail password. Check the acceptance box and click "Continue."
Read the top line of the new window. If it does not automatically list your carrier as AT&T, click "Change Carrier," pick "AT&T" and press "Continue."
Dial the long number that appears on the computer screen, starting with "**004." You'll see a message on your phone's screen confirming you've moved your voice mail box. Click "Continue" and "Finish."
9
Existing Google Voice Account
Log in to Google Voice and click the gear icon. Click "Settings."
11
Click Add Another Phone .''
Click "Add Another Phone." Pick a name for your phone and enter its number. Set the phone type to "Mobile."
Press "Save." A box with a number displays. Click "Connect" in the box and you will receive a call on your phone. Dial the number that displays to verify your phone.
13
Click Activate Google Voicemail
Click "Activate Google Voicemail on This Phone" by your phone's number. Another pop-up box displays with a long number beginning with "**004." At the top of the box, you should see "Your carrier: AT&T." If Google does not automatically detect your carrier correctly, click "Change Carrier," pick "AT&T" and press "Continue."
Call the number in the pop-up box from your phone. You will not connect to a phone line, but instead will receive a confirmation message on the phone's screen.
You can also use a full Google Voice account with an AT&T home phone number, but Google Voice Lite works only with an existing mobile number.
To return to AT&T's default voice mail, remove your phone number from the Google Voice settings page and then dial "##004#" from your phone.