How to Remove Preinstalled Apps From a Smartphone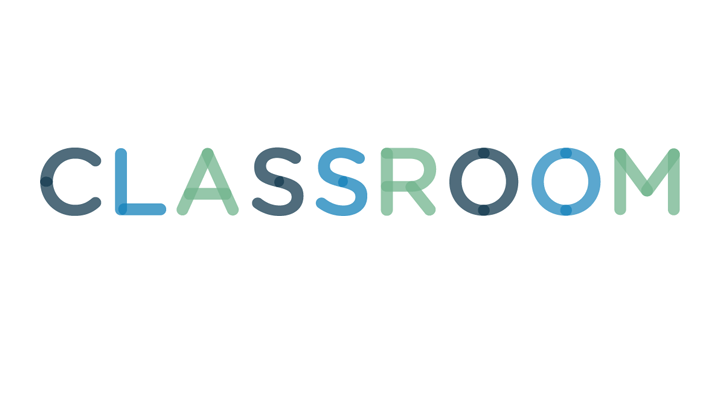 Stephen Lam/Getty Images News/Getty Images
Smartphones come with numerous apps preinstalled, such as calendars, calculators, email clients and so on. Though they can prove useful, these apps take up space on your device, limiting how many other programs you can install. Some devices allow you to remove these apps, while others include some apps you can't easily delete. In some cases you can forcibly erase stubborn apps, but doing so can cause problems down the road.
1
Preinstalled IPhone Apps
Because Apple sells iPhones directly, the devices don't suffer as much bloat as when device manufacturers preinstall their own apps on top of an operating system's apps. Unless you jailbreak your phone, however, your only removal option is to merely hide unwanted apps by placing them into a folder. If you do jailbreak, you can use tweaks from Cydia to make unwanted apps disappear, but they will still take up disk space. You can actually erase system apps through a file explorer or over a network connection after jailbreaking, but doing so can cause system problems -- including system failure -- and isn't recommended.
Android devices vary when it comes to which preinstalled apps you can remove. Open Settings to the Apps tab and check each app you don't want. If an app has an "Uninstall" button, tap it to get rid of the app with no risk. If you see "Uninstall Updates," you have updated a preinstalled app to a newer version. Uninstalling the updates will recover some space. If an app has a "Disable" button, you can turn the app off, but not erase it. If you root your Android, you can forcibly erase remaining preinstalled apps using tools such as Titanium Backup, but even if the apps you remove aren't vital to the system, deleting them can cause system updates to fail.
3
Uninstalling Windows Phone Apps
Device manufacturers can add their own apps to Windows Phone 8, but you can remove these additional apps without a struggle. To delete an app, tap and hold an app icon until the menu appears and then press "Uninstall." Tap "Yes" to confirm. This method will let you erase any preinstalled apps except those vital to the system, so there's no risk.
4
Apps on BlackBerry 10 Phones
BlackBerry phones come with some preinstalled apps that you can uninstall and others that you can't. To check an app, open BlackBerry World, tap the menu icon and tap "My World." Open "My Apps & Games," "Apps & Games" and finally "Downloaded." Tap and hold on the app you want to remove. If you can erase it, you will see a trash can icon. Tap the icon and press "Uninstall" to hide the app while allowing for later reinstallation, or press "Delete" to permanently erase the app. If you don't see the trash can icon, you cannot hide or erase the selected app. Some BlackBerry phones, such as the Z10, cannot hide apps.