Changing AT&T U-Verse Internet Settings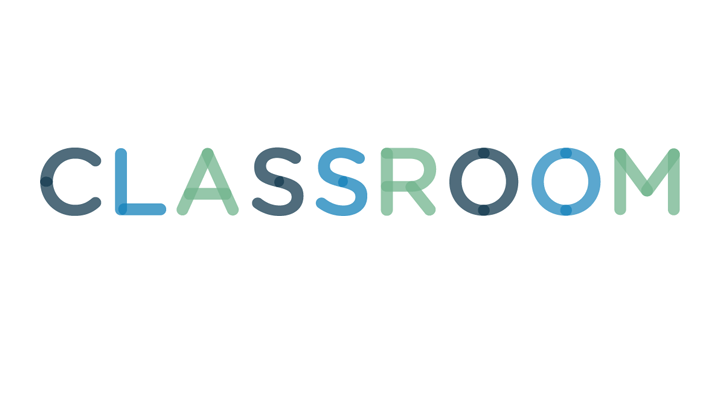 When you sign up for AT&T U-verse Internet service, you receive a wireless gateway that acts as both modem and router. The device comes pre-programmed so that you can connect and start surfing the Internet with minimal fuss. However, you can also access the administration section of the router and change nearly any Internet setting to ensure your security.
1
Connecting to Your Network
Once you've set up your U-verse modem, connect your computer using either Ethernet cable or wireless settings. The SSID and password for your U-verse network is printed on the side of the device. While you're looking up this information, write down the device access code as well; this code is used to confirm your role as the device owner during the device administration. If you don't have this code, you won't be able to change most settings on your device.
2
Logging in to Your Router Settings
Once you've connected to the network using either Ethernet or wireless, open your browser and go to "192.168.1.254" to access the administration section of the U-verse device. If prompted for a password, use the password for your wireless network. From there, you can make changes to both the network and the device.
Click "Wireless," located beneath "Top Networking Features" on some devices. This section allows you to change the SSID, the type of wireless authentication, and the wireless key, if you're so inclined. You can also set the SSID so that the network doesn't show up when visitors scan for a network. The wireless channel can also be changed; this reduces any potential interference from nearby wireless devices or other networks in the area.
In addition to basic wireless settings, you can make advanced changes to your network. You can ensure that only authorized computers access your Internet using "MAC Address Filtering," which allows only wireless devices with white-listed MAC addresses access to the network. You can also forward ports with your wireless device for gaming and network applications.