Outlook Keeps Prompting for Username & Password When Trying to Access Exchange Vault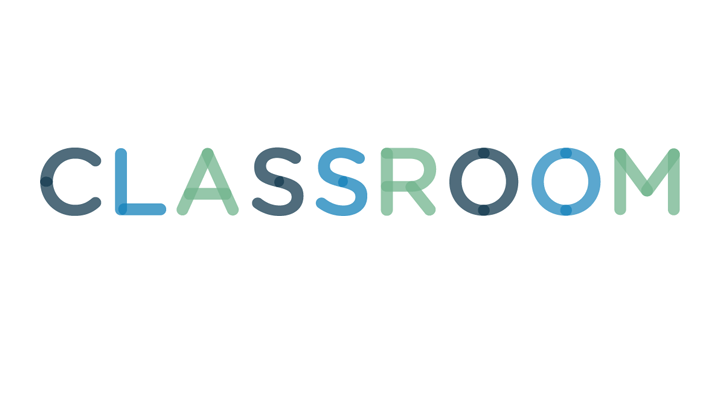 When you're trying to access items on Symantec's Vault, repeated password and username prompts may block you from your content. Adjusting the settings on your system can help you regain access to the Vault. Check your Vault compatibility chart before you start to make sure that the programs you're using with it are the right ones.
Sometimes an incompatibility is caused by using a system that isn't fully updated. If you haven't upgraded to the latest version of your operating system, installed the services packs and updates, then do so before attempting to log onto the Vault. If you can access the system after that, then you don't need to adjust your settings on Outlook.
Sometimes a person using the Vault has set it up so that the program always requests a password when trying to get access. Change it by adjusting your browser's security settings so that the option to prompt for username and password isn't selected. For example, in Internet Explorer, click the gear icon and then click "Internet Options." Click the "Security" tab, and then select "Local Intranet. Click "Custom Level," "User Authentication," and then choose a one of the automatic log-on options. Click "OK" to save your Intranet settings, and then click "OK" to confirm.
Check the server listed above the prompts for the username and password area. It may need to be added to the intranet zone. Open the Mailbox Policy properties area and click "Advanced" followed by "Outlook." Add the server to the intranet zone, and then synchronize all the mailboxes. Once the program is restarted, the prompts for user credentials may stop.
4
Change Cached Information
If the cached information isn't the same as your current information, it can cause the Vault software to continuously prompt for the username and password. Open the user account on the computer that you're using and then find the Vault entry for the server you're trying to access. Change the stored names and passwords to fix the problem.
Several other solutions may also help you fix the credential prompting issue. For example, check that Integrated Windows Authentication is enabled in the directory. Users should also have their permissions set to Full Control in the Vault software. The Outlook connection status needs to be set to TCP/IP and not HTTP/S.