What Makes a Good Foundation for a Long-Term Relationship?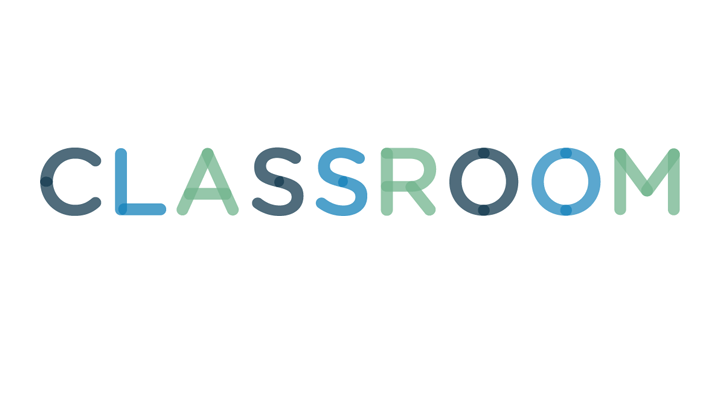 Plustwentyseven/Digital Vision/Getty Images
A long-term relationship takes work from both partners. While relationships can be exciting and fun, it takes realistic expectations from both partners to last. You should build healthy communication skills to make sure you are both heard and respected. Long-term relationships also need a healthy level of intimacy. Building a relationship with someone you consider to be your best friend also helps in forging a lasting relationship. A long-term relationship may take work but it may be one of the happiest and most fulfilling relationships of your life.
One of the cornerstones to a lasting long-term relationship is good communication. A successful relationship is one in which both partners are able to express desires, needs, and feelings openly and honestly, says psychologist John Grohol in his PsychCentral.com article "Five Secrets to a Successful Long-Term Relationship or Marriage." You should be able to express to your partner when you are angry, frustrated or scared. The lines of communication should be an even exchange between both people. When partners are able to communicate effectively it may help build a solid bond between the two that lasts forever.
If your partner is also your best friend it may increase the chances that your relationship will last a long time, says psychologist Sam Owen in her article "Why Friendship In Marriage Is The Best Foundation For A Relationship, published on her Relationships Coach website. Best friends share an emotional bond that is deeper than regular friendships. Having your romantic partner double as your best friend means you two share a connection that goes beyond attraction. You two are bonded physically, mentally and emotionally.
It is common to believe in happily ever after, but in a real relationship you should have realistic expectations. A successful long-term relationship involves examining the behaviors of your partner you may not like and deciding if those are deal breakers to you, advises the article "A Young Couple's Guide to Growing Old Together," published on the National Healthy Marriage Resource Center website TwoOfUs.org. Look at one another in a realistic way and determine if habits, such as habitual tardiness or a lack of tidiness is something you can live with long-term. Some habits may be easily overlooked with the right partner, but others can create resentment over time.
Any successful long-term relationship has to have intimacy. Expressions of love are important in expressing happiness and excitement in a relationship, says psychologist Lisa Firestone in her Psych Alive article "Six Tips to Keeping Long-Term Relationships Exciting ." It is important to remember little tokens of intimacy, such as holding hands, hugging and kissing hello and goodbye. These little intimate moments reinforce to your partner the value of the relationship. Intimacy keeps the spark alive from the beginning of a relationship, long into the future.