How to Recall Mail in Outlook 2010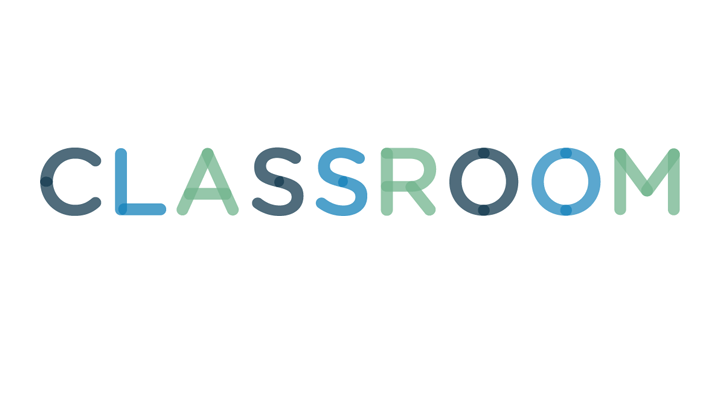 Medioimages/Photodisc/Photodisc/Getty Images
If you've sent an email out to one of your contacts but want to get it back, Microsoft Outlook 2010 offers a recall feature that can help. Outlook enables you to retract or replace an email you've sent, but this works only if you and your recipient are using the same Microsoft Exchange Server for your organization.
To recall your email, find it and open it from Outlook's Sent Items folder. In the Move section of the Message tab, click "Actions" and then click "Recall This Message." Select the circle next to "Delete unread copies of this message" and then click "OK." This will recall your email if possible. You can't recall a message sent to an email address that's outside of your organization.
Outlook's recall feature requires a Microsoft Exchange Server account. Exchange is a common email server for businesses and some schools and provides access to advanced Outlook features. To check if you're using an Exchange account, open Outlook and click the "File" tab. Click "Account Settings" twice. The window lists your account types and will specify an Exchange account in the Type column.