How to Erase an Encrypted Hard Drive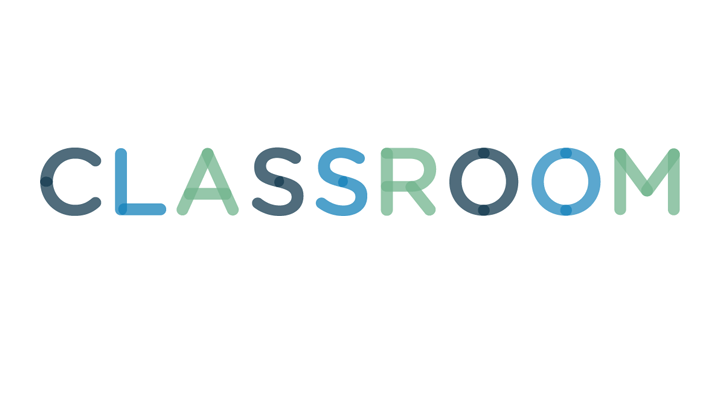 Medioimages/Photodisc/Photodisc/Getty Images
When you enable BitLocker on a hard disk drive or flash drive, Microsoft Windows encodes the files and folders stored on the device so that only permitted users can access the data. If you erase the contents of the drive without disabling encryption, however, and then install an operating system to the drive that doesn't support or recognize BitLocker, the drive will be locked. To prepare the disk for formatting, you should decrypt it in advance via Control Panel.
Point to the top right edge of the screen and select "Search" when the Charms bar appears.
Type "BitLocker" into the search field, and then click the "Settings" tab.
Choose "BitLocker Drive Encryption" from the results and click "Turn Off BitLocker."
Enter an administrative password, if prompted, and then click "Turn Off BitLocker" again to decrypt the drive.
Navigate back to Search when the process completes and type "diskmgmt.msc" into the search field.
Select the "Apps" tab and press "Enter" to launch Disk Management.
Right-click the decrypted drive and select "Format" from the context menu.
Create a name for the volume. Then, choose from the options whether to turn on file and folder compression or perform a quick format.
Click "Start" to erase the contents of the drive.
To format the system partition, open the Charms bar and click "Search." Type "reset" into the search field, and then select "Remove Everything and Reinstall Windows" from the results. Click "Get Started" and follow the on-screen prompts to format the hard drive and reinstall the operating system.