Prestigious Military Colleges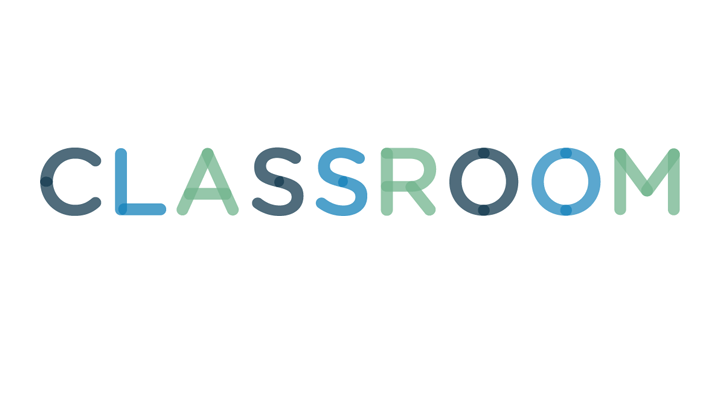 Ramin Talaie/Getty Images News/Getty Images
Admission to the top federal military colleges in the United States is very competitive. For applicants accepted into them, rewards include free tuition and a four-year education in return for a four- to six-year term of active-duty service after graduation. This makes military colleges an attractive option for recent high school graduates who wish to serve as officers in the U.S. armed forces.
1
The United States Military Academy
Commonly known as West Point, this military academy is the oldest continually occupied military post in the United States. West Point's admission process is a unique system of official nomination, evaluation, qualification and then, finally, selection. Every U.S. citizen has at least four legal nominating sources: two U.S. senators, one U.S. House of Representatives member and the vice president. These officials have different times that they accept requests for nomination, so it's important to contact them as early as possible to successfully complete the nomination process. You must be a U.S. citizen and be between between 17 and 23 years old as of July 1 in the year that you apply. In addition, you cannot be married, pregnant or have a legal obligation to support a dependent.
2
United States Naval Academy
In operation since 1845, the United States Naval Academy, also known as the Yard, offers a full scholarship to all successful applicants in return for five years of active-duty service after completing four years of study. All applicants must be U.S. citizens, of good moral character and be between 17 and 23 on July 1 of the year they would enter the academy. Applicants must also be unmarried, not pregnant and have no dependents. The admission process is lengthy. The acceptance rate is around just 7 percent. You should start your application process between April of your junior year in high school and January of your senior year in high school.
3
United States Air Force Academy
The United States Air Force Academy, or USAFA, is unique because it is both an active Air Force installation as well as a well-respected university. Located just north of Colorado Springs, Colorado, the 10th Air Base Wing provides logistical, medical, fire response, security, civil engineering, family care and medical support across an 18,000-acre installation for approximately 25,000 people. The application process is challenging, but the USAFA has created both an Android and an iPhone app to help you keep track of important deadlines and the steps of the process. The USAFA offers full tuition support to successful applicants in return for a five-year term of active-duty service.
4
United States Coast Guard Academy
Located in New London, Connecticut, the United States Coast Guard Academy, also known as the USCGA, is unique among federal military academies as it does not require a congressional nomination to apply. Applicants are evaluated solely on their merits. As with other academies, tuition is free once you are accepted. You must serve five years of active-duty service upon graduation. According to the USCGA Admissions website, applicants should have "proven academic accomplishment, particularly in math and the sciences; skill as an athlete; a record of service to the community; motivation to embrace leadership development; and an unwavering desire to serve their country and humanity."