Preschool Activities to Celebrate the Epiphany
26 SEP 2017
CLASS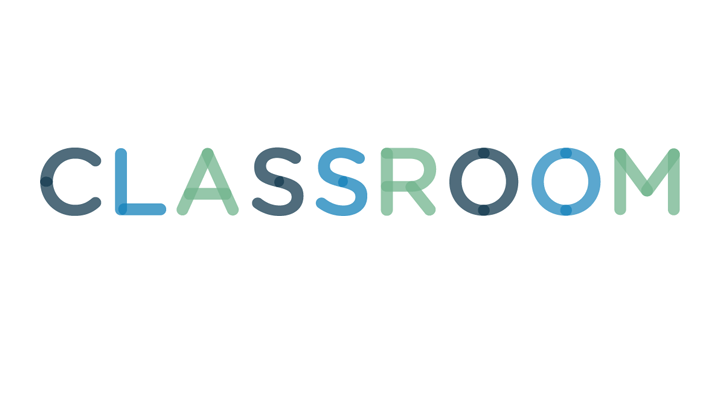 Hemera Technologies/PhotoObjects.net/Getty Images
Epiphany, also called Three Kings Day, is traditionally celebrated on January 6. Many families hold a gathering and exchange a gift or two. After the Christmas holiday, the last thing you want to think about is planning another celebration, but Epiphany is an important event on the Christian calendar. Instead of setting up yet another party, spend some time doing a few simple activities with your preschooler. Your child will learn what's important about Epiphany, and you'll enjoy some quality time together. Giving him another gift is optional.
Kids love stories and you can use that to your advantage by reading your preschooler a few entertaining books that teach her more about the epiphany. "The Story of the Three Wise Kings" by Tomie dePaola is a classic tale that shows the three wise men seeking baby Jesus. The pictures are engaging and the words are preschool-friendly. "Hurray for Three Kings' Day!" by Lori Marie Carlson recreates the events of Epiphany by telling of a family's journey to follow in the footsteps of the three wise men. Or, read "Federico and the Magi's gift: A Latin American Christmas Story" by Beatriz Vidal. It's about a little boy who worries that the wise men won't leave him any presents on Epiphany so he stays up late waiting for them.
The three wise men wore crowns, which let everyone around them know that they were important people. Give your preschooler a paper crown of her own to decorate. Paper crowns are readily available at most craft stores, and they're pretty cheap too. Or, you can draw one and cut it out of poster board. Let your little one decorate her crown with craft jewels and glitter. As the wise men traveled, they followed a star that settled above the place where baby Jesus was. Cut stars from yellow construction paper and ask your child to decorate them with glitter, sequins and other art supplies. One you're done cleaning up the crafting mess and your child's creations have dried, hang the stars from the ceiling.
Recreate what happened on Epiphany by letting your child dress up and put on a play. Give him an old robe or a long T-shirt to use as his wise man's attire. Dress yourself as another wise man. Have your spouse or a sibling be the third wise man. The dog will work in a pinch, if you can convince it to wear clothes. Let your preschooler wear the paper crown he made. Once everyone is dressed, journey to find the baby Jesus. You might place a doll under a paper star your child made to make it even more exciting. Let your kiddo carry a gift of his choosing to present to baby Jesus.
A simple, though messy, way to celebrate Epiphany is to make sugar cookies. Roll out the cookie dough and ask your preschooler to cut out star and crown-shaped cookies. Bake them, and then give your child frosting, sprinkles and small candies to decorate the cookies with. Another tradition in many families is the baking of three kings bread. Traditionally, a baby figure is baked into the bread and whoever finds it becomes king for the day. You can bake a small plastic baby into a loaf of your favorite bread, or you can hide a figure of a wise man. Many families use a bean instead of a piece of plastic. Be strategic so your preschooler ends up with whatever you bake into the bread. Let him be king for the day by deciding what your family will eat and what you'll do for the day.
1

The Complete Guide to Godly Play: An Imaginative Method for Presenting Scripture Stories to Children; Jerome W. Berryman

2

The Story of the Three Wise Kings; Tomie dePaola

3

Hurray for Three Kings' Day; Lori Marie Carlson

4

Federico and the Magi's gift: A Latin American Christmas Story; Beatriz Vidal