Saint Nicholas Activities for Kids
26 SEP 2017
CLASS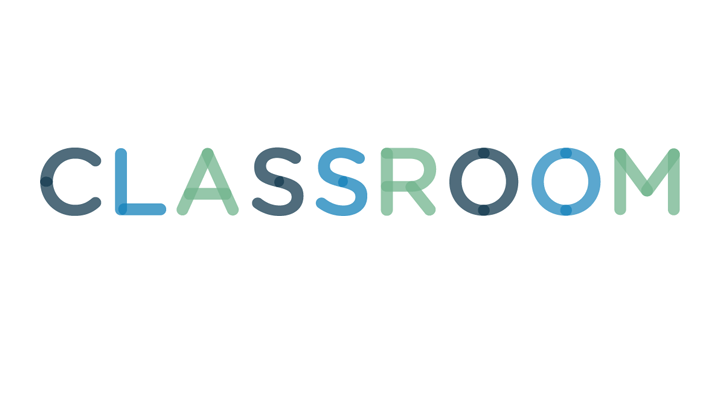 Brand X Pictures/Brand X Pictures/Getty Images
So you want the winter holidays to mean more than just a pile of presents from Santa Claus under the tree for your little ones? Instead of celebrating a jolly old fat man dressed all in red, try turning the holiday into one that celebrates the original Santa Claus, Saint Nicholas. Many cultures around the world celebrate Saint Nicholas Day as the main holiday for the winter season, including many parts of Europe and Scandinavia. Show your toddlers and preschoolers that Yule is a time for giving by putting together a few Saint Nicholas activities.
Have you noticed a strange coincidence on Saint Nicholas Day? Do shoes seem to appear outside on door steps and porches at night? These little shoes are being left out for Saint Nicholas to fill with a small token treat or gift. On December 6th, tell your children that Saint Nicholas will be making his rounds, and if they want to see if he has come by their door during the night they have to leave out one of their shoes. Think carefully about which shoe to leave out, though, because if it rains, your little one's shoe might get all wet. Don't plan on Saint Nicholas to go overboard with the token gifts, either. His gifts are supposed to be simple and sweet -- like a silver dollar or a single piece of wrapped fudge.
"Jolly Old Saint Nicholas" and "Up On the Rooftop" are common holiday songs that your toddler and preschooler may sing all of the time, but these songs tell the story of Santa Claus, not the story of Saint Nicholas. If you want your children to really get to know the real man behind the long white beard, find a few stories to read to them about Saint Nicholas this holiday season, such as "The Miracle of St. Nicholas" by Gloria Whelan, "The First Flight of Saint Nicholas" by Harry B. Knights or "Saint Nicholas: The Real Story of the Christmas Legend" by Julie Stiegemeyer. Saint Nicholas brings joy and blessings to people who need a little light and hope in their lives, which can be quite a contrast to the story of a jolly fat man who dumps a load of gifts under a tree once a year.
One of the main things you want your little ones to learn about Saint Nicholas is the feeling and compassion of giving to others. As a grown up, you may have helped out at a soup kitchen or halfway house, but these situations may not be appropriate for small children. You can still find an ideal situation to demonstration to your children how good it feels to give in your community. Think small -- toddlers and preschoolers can learn a lot with just a little lesson. Bake cookies with your child for your elderly next door neighbor, help clean the house of a person who is handicapped or disabled, or bring used toys and clothes to a charity drive for children. Your child will learn quickly how much her small gifts of kindness are appreciated.
4
Saint Nicholas Seasonal Table
Don't you just love all of the symbols of the holidays, like pine cones, trees and snowflakes? Create a seasonal table using symbolic objects, natural materials and things that make you think of Saint Nicholas to make your home more festive for your little ones. Select a space that your child can reach, but that is large enough for you to create a seasonal display, like a low table or desk. Arrange large pine cones, snowflakes, trees and figures of Saint Nicholas on the table. Use objects made from nature whenever you can, like a needle-felted Saint Nicholas figure, wool felt snowflakes or wool roving trees.