Passover Crafts for Preschoolers
26 SEP 2017
CLASS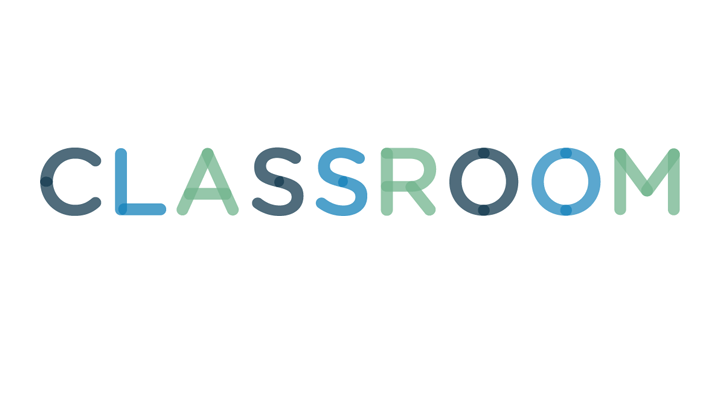 Thomas Northcut/Photodisc/Getty Images
Your preschooler hurries to peek out the door at the end of the Passover meal and look for Elijah, only to sadly report that Elijah isn't there. Young children play an active part in the Passover celebration as a way to learn about their faith. Making crafts reinforces the holiday's story, keeps her out from under your feet during preparation activities and can provide some interesting items to adorn your table.
Your preschooler can make place mats for the Passover celebration table. He might create a place mat using a feather, a bag and a light representing the pre-Passover leaven hunt, Seder place mats with the symbolic foods or place mats that display symbols of the 10 plagues. He might decoupage Seder plates for everyone with pictures of the food. Alternatively, he could decorate an Elijah cup with plastic jewels to place at the vacant seat reserved for Elijah.
The purpose of the Passover feast is to commemorate and teach the story to children. Your preschooler could make puppets of Moses, Aaron, Pharaoh and the 10 plagues. She could make cardboard tablets of the law or a scroll with pictures that illustrate the story. Alternatively, she might make a picture or diorama of Moses standing in the middle of the parted Red Sea.
Three pieces of matzah covered by a cloth are part of the Seder meal. Your preschooler can make the special cloth covering for the three pieces or a bag to hide the afikomen, a broken piece of matzah the children search for at the end of the meal. Your preschooler could decorate a simple flat cloth for the matzah with Passover symbols such as a lamb, the tablets of the law or Moses' staff. She can create a beautifully decorated bag to hide the afikomen by gluing fabric flowers, ribbons or sequins on a cloth bag.
Before the last plague struck, the Hebrews were told to kill and sprinkle the blood of a lamb on the door posts so the angel of death would bypass them. Your preschooler could create a cotton ball-covered toilet paper roll lamb to remember the sacrificed lamb. He might create a diorama of a home with red paint on the frame to represent the blood of the lamb. Alternatively, he could create a Passover banner using symbols such as the lamb, Aaron's staff or the parted Red Sea on a fabric background.
1

Passover Haggadah; Chosen People Ministries

2

Holy Bible: Exodus 5:1-12:51