Amish Holiday Traditions
29 SEP 2017
CLASS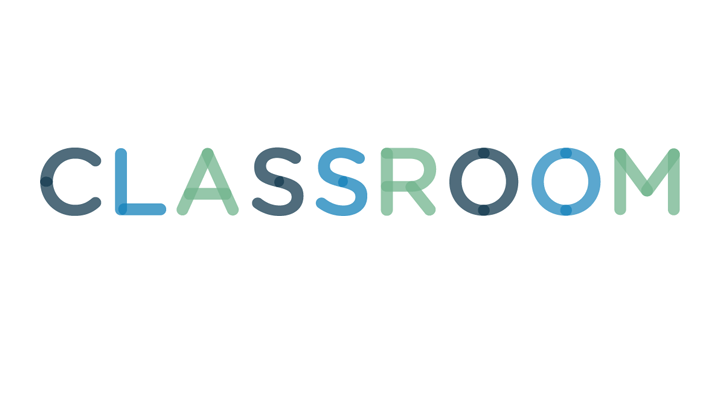 Jupiterimages/Photos.com/Getty Images
The Amish are religious people that follow a simple lifestyle, avoiding many of the ways of the modern world. Many Amish religious holidays are similar in some ways to those recognized by other Christian denominations, but the days are sacred and spent at home, celebrating quietly with family. Amish people don't celebrate public holidays such as the Fourth of July, Memorial Day, Labor Day and Veterans Day.
Although Amish people celebrate Christmas and the birth of Christ, traditions vary depending on the location and culture of each Amish community. Some Amish homes are decorated with evergreens and candles, but decorations such as Christmas trees, lights and stockings are not usually included in the holiday tradition. Women bake cookies and candy. Schoolchildren rehearse Christmas stories, skits and songs which are presented to an audience of parents and friends. Christmas day is a sacred occasion spent reading scripture, praying and meditating.The day after Christmas, known as Second Day because it is the second day of Christmas, is a time for relaxing, enjoying large family meals and exchanging small gifts, which are usually homemade.
For the Amish, Thanksgiving is a day dedicated to giving thanks with family and close friends. Thanksgiving mornings are reserved for devotions. At midday, families gather for a meal much like a traditional American Thanksgiving meal, complete with stuffed turkey, vegetables, potatoes and gravy, homemade bread and desserts. The adults spend Thanksgiving afternoon socializing while the children gather to play games.
Many Amish people celebrate Old Christmas on January 6. Old Christmas, also known as Epiphany, celebrates the Twelfth Day of Christmas -- the day the three wise men presented gifts to the Christ child. Amish businesses are closed and workers enjoy a day off. Women make homemade bread and cinnamon rolls, and the day is spent relaxing and feasting. However, no gifts are exchanged.
For the Amish, Easter season begins with "Fastnacht Day," known in most Christian churches as Shrove Tuesday. Fastnacht Day, the day before Ash Wednesday, is spent eating donuts and other rich foods in preparation for 40 days of Lent. The Easter season also includes a day of fasting in observance of Good Friday -- the day Christ died on the cross. Easter Day, which commemorates the resurrection of Christ, is a sacred holiday. Although there is no Easter bunny, Amish children may dye Easter Eggs and they often receive baskets of candy. However, the solemn occasion is celebrated quietly with family and friends. Much like Christmas, the day after Easter is celebrated relaxing, feasting and visiting.