What Are the Three Gifts Given to Baby Jesus?
29 SEP 2017
CLASS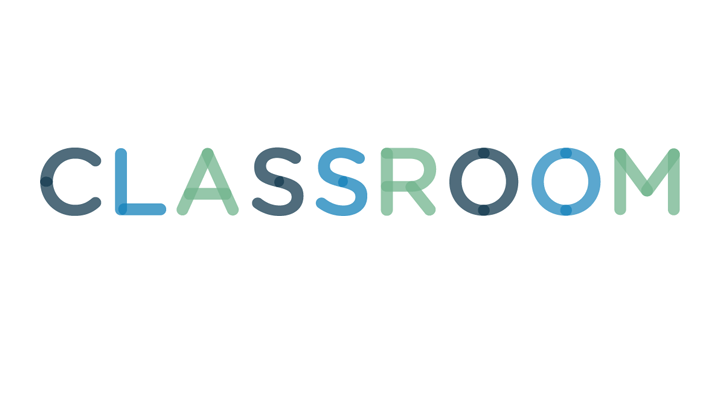 marilyna/iStock/Getty Images
One of the most famous biblical Christmas stories tells of three kings, also referred as magi or wise men, who for 12 days followed the North Star to the manger of the newborn Jesus in Bethlehem. Told in the Gospel of Matthew, the event is the inspiration behind Three Kings Day or the Feast of the Epiphany, a holiday celebrated by Christians in Spain and Latin America on January 6th.
According to the book of Matthew, the three magi, subsequently identified as Caspar, Melchior and Balthazar, gave the Christ child three gifts: gold, frankincense and myrrh. Gold was an acknowledgement of Jesus' kingship, while frankincense represented his future role as priest. Myrrh, a burial ointment, foreshadowed Jesus' death on the cross and thus his role as redeemer.