Preschool Activities for Joseph's Coat of Many Colors
26 SEP 2017
CLASS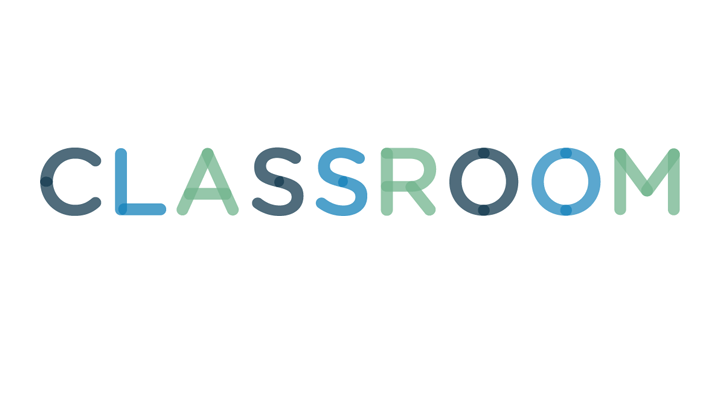 Thinkstock Images/Comstock/Getty Images
Poor Joseph. His brothers despised him so much that they kidnapped him, threw him into a well and then sold him into slavery. Over a coat. Yes, a beautiful coat of many colors given to Joseph by his father, but still a coat. The moral of the story is that Joseph didn't let his brothers get him down because he knew God was always with him. It can be a tough concept for preschoolers, but doing some entertaining activities based on the Bible story is a good way to start teaching your child about God's love for his people.
Give your preschooler a small, blank outline of a coat, and then have him decorate it using any medium you choose. He can glue on brightly colored tissue paper that you have cut into squares. If you don't mind a bigger mess, squirt blobs of washable tempera paint onto a paper plate, and let your child paint the coat with many colors. Coloring the coat with markers or crayons is a simple craft that your little one might enjoy, as well. For a more elaborate project, draw and cut out 13 boys from white paper. Let your child color them to become Joseph and his brothers. Tape the people to wooden craft sticks to make puppets. Glue the coat your preschooler made to the Joseph puppet. Let your child retell the Bible story using his puppets.
Give your preschooler an old coat. Check thrift stores for inexpensive ones. Cut several kinds of fabric into strips or squares, and have your child use fabric glue to attach the strips to the coat. Once it's dry, your child can wear it while you read the story of Joseph. You might also make a simpler "coat" of many colors that your preschooler can also wear. Tie a piece of ribbon into a circle. Make the circle large enough that it fits over your child's head and so it doesn't choke her and sits loosely on her shoulders. Show your little one how to tie thin fabric strips around the piece of ribbon so they hang down. Let your child continue tying strips until her entire ribbon circle is covered. Slip the "coat" over her head while retelling the story of Joseph.
Read a few picture books about Joseph. Preschoolers love a good story, and you can use that to your advantage to teach your kiddo more about Joseph and his coat of many colors. Snuggle up together and try "The Coat of Many Colors" by Jenny Koralek and Pauline Baynes. The brightly colored illustrations will captivate your child, while the text is simple enough for even preschoolers to understand. "Joseph and the Coat of Many Colors" by Bill Yenne and "Joseph and His Magnificent Coat of Many Colors" by Marcia Williams are two more picture books that have engaging illustrations and easy-to-understand text.
Talk with your preschooler about why he wears a coat. Remind him that when it's cold outside, wearing a coat keeps him toasty and warm. Without going into details about why, tell your preschooler that some people don't have warm coats. As a family, collect old coats from family and friends. Challenge your child to see how many coats he can collect in a week. Once he's collected several coats, deliver them to a homeless shelter or safe house for kids. It's up to you to decide whether your child is mature enough to come along to make the deliveries, but just collecting the coats will give your child joy similar to the happiness Joseph's father felt when he gave his son the coat of many colors.
2

Bible Stories & Activities: Joseph; Mary Tucker

3

The Coat of Many Colors; Jenny Koralek and Pauline Baynes

4

Joseph and the Coat of Many Colors; Bill Yenne

5

Joseph and His Magnificent Coat of Many Colors; Marcia Williams