Last Supper Crafts for Kids
26 SEP 2017
CLASS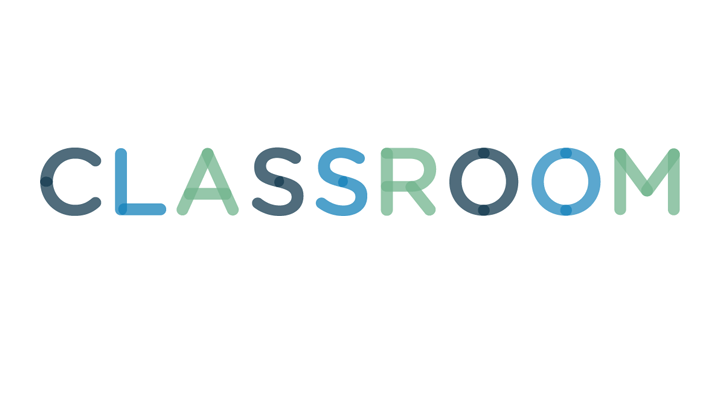 Photos.com/Photos.com/Getty Images
The Last Supper, also called The Lord's Supper, is included in all four of the Gospels in the Bible. Even your 2- to 5-year-old can understand some of the meaning of this important event in Jesus' life. Crafts are an ideal way to teach Bible lessons. Even if you don't consider yourself a crafty person, your eager learner will enjoy this time with you and will learn more than you can imagine. So, gather a few craft items and spend some precious time together with God's Word. This Bible story is found in Matthew 26:17-30; Mark 14:12-31; Luke 22:7-23; and John Chapter 13.
Tell your sometimes impatient and expectant child the story of Jesus' example of being a servant when he washed the feet of his disciples. Trace her bare foot onto a piece of paper. Have her cut out the foot picture. Write "Emma can help others" on the foot. After she glues the foot onto a piece of poster board, help her write the names around the foot of family members and other people she can help. She can also make some "helper" cloths from old shirts or towels. Help her work at cutting the fabric into squares. Remind her that she can use the cloths to dust, wash some of her toys (with your permission, of course) and maybe even help Daddy wash the car. Encourage her to thank others who help her, as well. Fold some construction paper sheets in half to form a card. Then, set out some glue, pretty ribbon pieces, old greeting cards with nice pictures and some scissors to create thank-you cards.
The Last Supper was important to Jesus, but his disciples didn't recognize that, at least at first. Talk about how the group would have lounged on the seats rather than sitting upright like we do at our tables. Have her use fabric paints or paint pens to decorate a plain piece of fleece fabric or a baby blanket to cuddle together after dinner. Staple some sheets of plain paper together, and encourage her to draw pictures of the Last Supper story to "read" together at bedtime.
Little learners won't easily understand the concept of the "take, eat, this is my body" and "drink, this is my blood," of the Last Supper. Have him make some special cups and plates like they would have had in the Bible story. He can glue pieces of gold and silver foil onto a paper plate, and pieces of red tissue paper onto a plastic goblet. Set the special dishes in the center of your table to create a remembrance of the Last Supper. Provide enough napkins for the whole family and some stickers with pictures of Jesus. Your child can make special napkins to help the whole family remember Jesus and how much He loves them.
Make a bread basket together to demonstrate how Jesus and his disciples "broke" bread. Use a basket that is loosely woven, so she can push ribbon through the holes easily. Have her weave ribbons into the basket, as many as she wants. She can make a covering to keep bread warm and fresh. Cut a piece of burlap fabric. Show her how to pull some of the threads from the burlap to make a fringed bread covering. Put a loaf of uncut bread into the basket, so she can use her new knowledge about the Last Supper when your family gathers for a meal.