Armenian Culture & Traditions on Christmas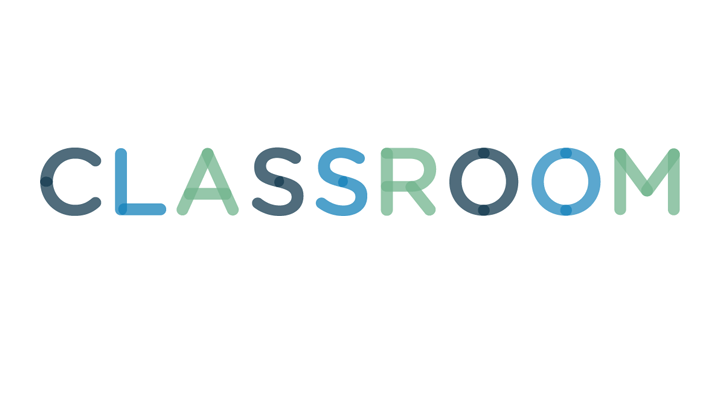 Kevork Djansezian/Getty Images News/Getty Images
Armenian Christmas traditions center on the beliefs of the Orthodox Church as well as Armenian history. The Armenian people hail from Central Anatolia in modern-day Turkey, which influences their cuisine. However, they also spent time under communist rule. These historical truths combined with their religious beliefs determine the date and manner of their Christmas celebrations.
1
The Date of Armenian Christmas
In the fourth century, the Roman Catholic Church established Dec. 25 as Christmas, but the Armenian Orthodox Church adhered to an older Christmas Day. Armenians celebrate the nativity of Jesus in Bethlehem as well as his baptism in the Jordan River, called Epiphany, on Jan. 6. To commemorate the baptism, the Armenian Church conducts a ceremony called "Blessing of the Water," during which the priest uses a basil-leaf wand to sprinkle water on the congregation. The Orthodox Church observes seven weeks of advent from Nov. 15 until Jan. 6. Armenian Orthodox believers fast for the three weeks leading up to Jan. 6.
Christmas and New Year's Day traditions are combined in Armenia because of the Soviet influence. According to legend, a "baboushka," or grandmother, used to bring gifts to well-behaved children on Christmas. However, the story holds that she refused to travel with the Magi in search of the baby Jesus. She later repented, gathered trinkets and went looking for the Magi. Unable to find them, she delivered her trinkets to children in the area. During the Soviet era, though, the communist government discouraged religious stories and instituted a tradition of Grandfather Frost bringing gifts on New Year's Eve. In modern times, Father Christmas brings the gifts, though still on New Year's Eve.
3
Decorations and Traditions
Armenians thoroughly clean their homes before the Christmas season. They put up a Christmas tree and decorate it with fruit, white doves for peace and golden bows. Many Armenians like to use the three colors of the Armenian flag on the tree – red, orange and blue. Additionally, Armenian families often put out a crèche, or nativity scene. Housewives also display their intricate needlework. Family and friends exchange gifts, including flowers and silver items, after a large meal on Christmas Day. Afterward, children climb to the rooftops with handkerchiefs and sing carols. Passersby offer them fruit, nuts and coins.
The week before Christmas, Armenians abstain from eating meat. Instead they eat traditional braided bread, rice pilaf, figs, baklava, fresh vegetables and rice pudding. They also enjoy a wheat-based pudding with berries and apricots called "anoushabour." On Christmas Eve, Armenians eat a traditional fish dish called "ishkhanatsoog," or "princely trout." For dessert they have dried fruit and nuts as well as "rojik," or whole walnuts encased in grape jelly and hanging on a string. On Christmas, family and friends gather for the large family meal. Meat is finally introduced, often in the form of traditional Armenian specialties such as "poulgeur pilav," a lamb and rice dish.