How to Add Videos to VLC on the iPad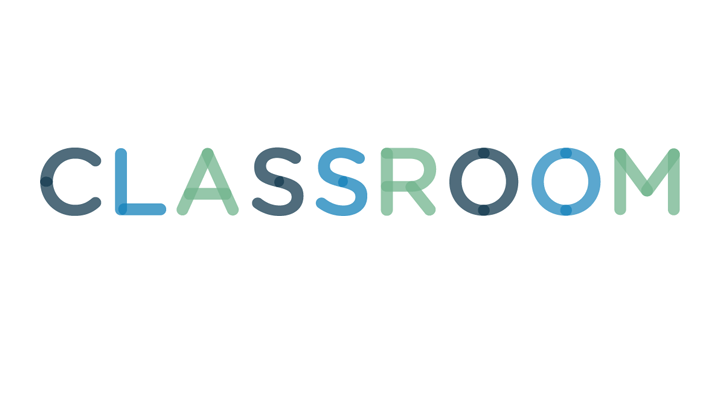 Sean Gallup/Getty Images News/Getty Images
VLC media player can play back videos in most formats and not just on your computer -- the VLC for iOS app brings the power of the media player to your iPad. To see what the video player can do, you must first add some videos to its playlist. You can do this from iTunes or via Wi-Fi using your Web browser. Transferring videos over a wired connection generally will be faster than moving the same videos over a wireless connection.
Launch iTunes on your computer, and then connect the iPad to your computer via the USB cable supplied with the device.
Select your iPad from the Devices section, click the "Apps" tab and then select "VLC" from the File Sharing section.
Click the "Add" button, select the videos using the built-in file browser and then click "Choose" to add them to the VLC Documents list. To select several videos, hold "Ctrl" and click each file.
Information in this article applies to VLC for iOS 2.1.2, iTunes 11 and iPad 4. Procedures may vary with other versions or products.
The transfer may take a while, especially if you transfer several large video files at once.
Videos are added to VLC on the iPad immediately, so you don't need to click the "Sync" button.
To transfer videos over Wi-Fi, tap the VLC logo in the upper left corner of the app, move the Wi-Fi Upload slider to "On" to enable the feature, and then write down the IP address displayed by VLC. Navigate to that IP address in a Web browser on your computer and drag the videos into the browser. The videos are added to the app immediately.
The iPad must be connected to the same wireless network as the computer with the videos you want to add.